PayPal is beating out the competition when it comes to mobile wallets and payment support
PayPal seems to be maintaining its lead in the mobile wallets space. The company established a prominent place in the mobile commerce space years ago, being one of the first to draw attention to the convenient nature of mobile payments and through its offering of innovative digital and mobile services. PayPal has faced down competition from other companies that have entered into the mobile commerce space and has managed to excel where other companies have failed.
Survey shows that 71% of mobile consumers make use of PayPal's wallet
According to a new survey from CMB, consumers seem to favor PayPal over others when it comes to mobile payments. The survey shows that 71% of mobile consumers make use of PayPal's mobile wallet, which is being used to make purchases in physical stores and on the Internet. Many of those that have not used the wallet to make a purchase in a physical store have reported that they plan to do so within the next six months.
Apple find success in the mobile payments space, beating Google and Amazon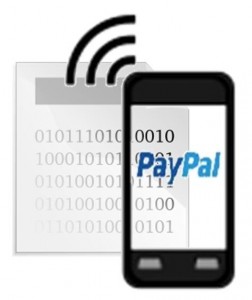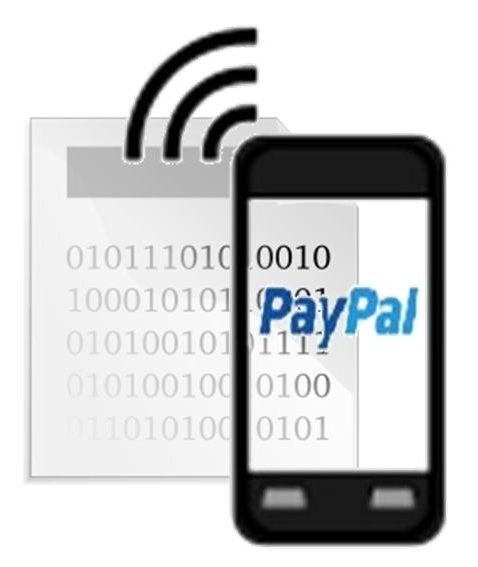 The survey shows that 55% of consumers are making use of Apple's new mobile payments platform, called Apple Pay. The platform is quite young when compared to those offered by other companies, but has managed to attract a great deal of support among consumers. Google is falling behind both Apple and Amazon when it comes to mobile wallets, with Microsoft falling dead last. Of these companies, Microsoft has experienced the most difficulty in entering into the mobile payments space, partly due to the lack of popularity for its Windows Phone platform.
Mobile wallets will continue to gain momentum
Mobile wallets have become quite attractive to consumers in recent years. These platforms have become effective at keeping the financial information of consumers secure. Mobile wallets also serve as a convenient way for consumers to conduct commerce. As mobile payments continue to grow in popularity, more mobile wallets are expected to enter the market, and some of these platforms may eventually provide serious competition for PayPal.