Mobile payments is preparing for a powerful new push from PayPal
|
The new chief at the company is promising that upcoming offerings will have a highly smartphone friendly focus.
Most of the headlines regarding PayPal at the moment have to do with its upcoming split from eBay, but now that the new chief exec is settling into place, promises are being made to broaden the online and mobile payments offerings for a greater range of services.
Consumers will be able to expect to more easily use their accounts both online as well as in store.
PayPal knows that it will be taking on a range of different competitive challenges when it breaks away from its parent company, eBay, later on in 2015, but it will be making a serious mobile payments push to help to ensure that it will be able to take on its rivals. There are some very large and important players that have already made it into that market space as well as some powerful giants that will soon be making their first entries into it. Among them are Alibaba, Facebook, and Amazon, all of which are already promoting their online payment systems.
Apple Pay and Google Wallet are already battling it out in the mobile payments space over smartphones.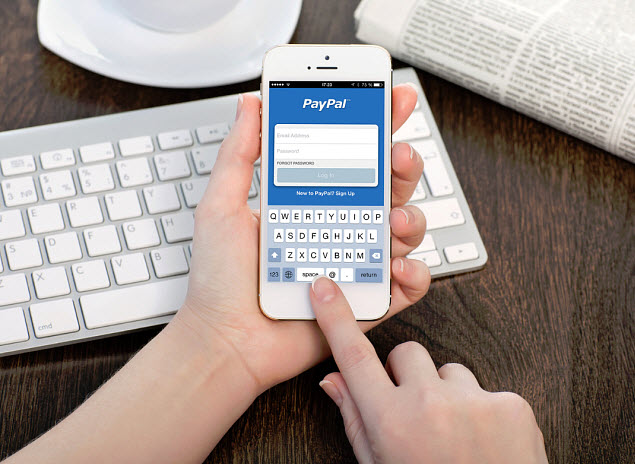 Dan Schulman, veteran exec and upcoming PayPal CEO has said that the company will establish itself as a "full service" payment partner for merchants and consumers, alike, ensuring that its position will be a solid one. It will be able to handle credit card purchases, mobile transactions, and even rewards programs for customers.
PayPal has already built up a massive reputation and customer base around the world as an online payment method when making purchases on desktop computers. However, consumers are using their mobile devices such as smartphones and tablets, at an increasing rate in order to make purchases both online and while they are in brick and mortar stores. Nearly one in three transactions that are processed by PayPal are now occurring over mobile devices.
Schulman was quoted to say that "Those worlds are blurring," when he was interviewed by The Associated Press on the subject of mobile payments plans for the company. He added that "When you go into a store environment, and you have your mobile phone with you, it should be a simple step to do a checkout from that device."