University accepts mobile wallets payments with Bitcoin
|
The school in British Columbia, Canada, is now letting students shop at campus bookstores with the digital currency.
A university in British Columbia, Canada, has now announced that it has started to accept the cryptocurrency, Bitcoin, within all of its bookstores, which allows students to be able to use their mobile wallets for a purpose that represents a first for post-secondary institutions within the country.
The announcement also stated that the university will accept Bitcoin payments at its vending machines.
Simon Fraser University (SFU) has said that Bitcoin mobile wallets based payments will be accepted at the Vancouver, Burnaby, and Surrey campuses. According to the SFU Bitcoin Club founder, Michael Yeung, "It is still a very new, techie kind of subject and it takes — I think, for the average person — a lot of time to be able to understand it and be comfortable using it." That club was behind the spearheading of the use of this digital currency for mobile payments at the university.
The university has established a new system that allows for quick and convenient Bitcoin purchasing and spending.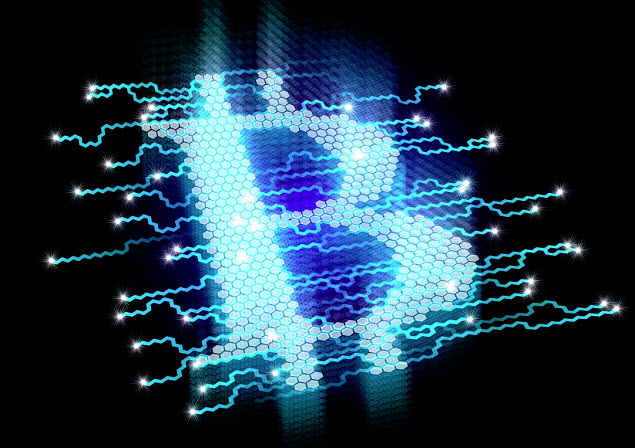 Yeung explained that "The way we've integrated it at the bookstore, allowing you to quickly buy bitcoins under 10 seconds and spend it under 10 seconds, makes it a lot easier." The virtual currency can be exchanged and transacted online without the assistance or regulation of any type of central bank. At the university, students are able to fill their wallet apps through the exchange of Canadian dollars at the enabled vending machines, or they can spend the Bitcoins they have already purchased.
At the university bookstores, Bitcoins will be accepted for the purchase of any products, including textbooks, as well as merchandise such as mugs and t-shirts. This is the first time that this type of transaction has been accepted at a university store in Canada, but it is not the first time that the school has used the currency.
This growing sector is proving it's place within businesses and now schools. Many are predicting that Bitcoin will be accepted in every place of business within the next few years. There's been a surge of special interest in Bitcoin training and learning more about how it works, mined and how it's being used/invested.
Bitcoin donations through student mobile wallets were already used for a fundraising effort. That was the first time a post-secondary education institution accepted donations through that type of currency.