Publishers, marketplaces, app developers, and marketers, alike are still trying to master digital publications.
Despite the fact that the ebook is nothing new, it is continuing to generate tremendous shakeups within the ereader and tablet commerce industries, as industry giants in the selling and publishing worlds battle it out for the best selling advantage, and while tiny indie players dig their own niches to attempt to achieve their own successes.
Recently, Rakuten purchased the massive ebook firm, OverDrive, for a hefty $410 million investment into e-publications.
The Japanese retailer has now bought the massive American ebook company as a part of growing push that Rakuten is making into the "sharing economy" within the American mobile and tablet commerce market. OverDrive is a company and app that offers ebook rental services to schools and libraries in the United States and Canada. This is not the first step that Rakuten has taken into the North American ebook market. The head of the company's global ebook business, Takahito Aiki pointed out that Canadian ebook giant, Kobo Inc. Was purchased in 2011 for $315 million". That was a part of its "phase 1", whereas the OverDrive purchase is said to be a part of its "phase 2".
Not all tablet commerce deals in ebooks have been as peaceful, as Amazon and Penguin Random House are apparently disputing.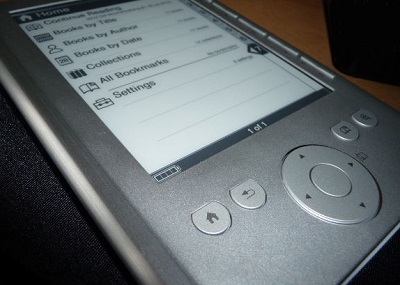 Even more recently, Penguin Random House and Amazon were said to be in dispute in their negotiations, once more. This is not a rare circumstance for Amazon when it comes to the issue of ebook pricing of titles of ebooks. Hundreds of bestselling authors that have accused Amazon of hurting writers and misleading customers. Moreover, a six month battle occurred between Amazon and the publishing company called Hachette, last year, as that brand saw a massive drop in its own ebook sales. While that specific battle ended last November, it's clear that Amazon is facing a similar problem, yet again, only with a new publishing giant..
One group that appears to be performing quite strongly when it comes to the ebook market in sales over tablet and mobile commerce is among indie publishers. The Perspective book series, for example, has done exceptionally well for itself in offering its readers both ebooks and print copies. Indie publishers have greater freedom with ebook sales in terms of where they would like to sell and what price tag they would like to add. This can sometimes give them a pricing advantage over even large publishing companies, in a way that was not possible in the print market.