Wearable technology device to result from Intel Fossil partnership
|
The two companies recently announced that they would develop these gadgets in a joint effort.
Intel Corp, the chipmaker giant, has recently announced that it will be working with Fossil Group, the designer fashion accessory retailer, in order to create wearable technology devices that will benefit from both practical features and from style.
This partnership has arrived at a time in which Intel has been seeking to broaden its efforts beyond its traditions.
Intel is taking steps toward wearable technology as it expands its horizons beyond its traditional personal computer industry market, and into new markets such as the personal computer industry. Their sights are clearly set on new areas of internet connected products that includes such items as tablets, smartwatches, and even smart clothing.
By working with Fossil on its wearable technology Intel may give itself a considerable fashion advantage.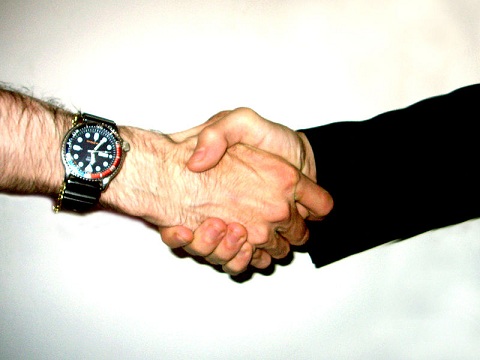 Aside from working with Intel on fashion products that cross over as wearable tech devices, Fossil is also going to be assisting the venture capital arm at Intel in the search for investments that will drive innovation forward in the wearables category. This, according to a statement that Intel has recently released with regards to its partnership with the designer retailer.
Intel has previously announced that it has been working with Opening Ceremony, a design company, in order to create and launch a new fashion bracelet that is designed with semi precious gemstones, as well as wireless charging and communications features.
With each new announcement, it is becoming increasingly clear that Intel is viewing the road ahead as one that is aimed directly through the wearable technology market. While this category hasn't taken off with the speed that had been predicted – other than with fitness trackers – the majority of the large mobile tech companies are all coming up with their own versions of gadgets that can be worn in one way or another in order to gather and track information, provide notifications, and even run certain apps. This month is set to be a strong one for releases and unveilings of smartwatches from a number of brands that have never before had a product in this category.