Tencent gears up to take over a massive mobile games marketplace
|
The tech giant from China is taking aim at gamers and doesn't plan to slow down any time soon.
Tencent Holdings Ltd. has already grabbed hold of the top spot when it comes to being the leader in the mobile games category in China, but now it is stepping outside its home borders and is aiming to lead the way throughout other marketplaces, as well.
The company intends to start exporting games made in China into the United States and other markets.
In order to accomplish this goal, Tencent is working with San Francisco mobile games publisher, Glu Mobile Inc. Back in April, Tencent purchased a considerable stake in that company and they will now be working together to bring "WeFire", Tencent's most successful shooting game app, into the United States as well as other Western countries in 2016. Another one of its games – though the name has not yet been revealed – will be taken into the Japanese market next year by way of Aiming Inc., a local mobile game publisher.
Should Tencent be successful in taking its mobile games into other countries, this could change the entire marketplace.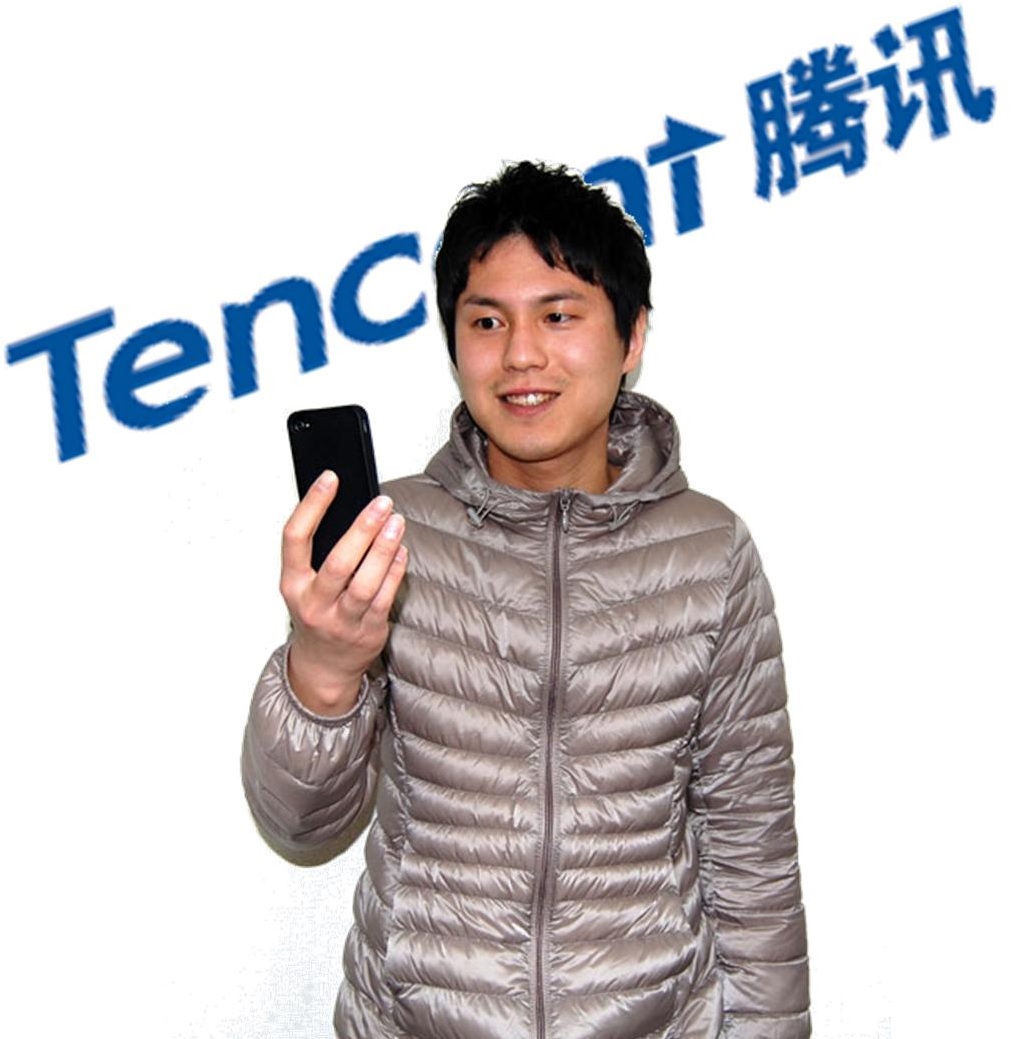 This will also provide Tencent with a powerful new avenue of growth as the current global mobile gaming marketplace is currently expected to grow to about $30.1 billion this year. That would mean that the figure would nearly have doubled since 2013, when it had been $17.6 billion. This, according to Newzoo research firm statistics.
The WeFire game app from Tencent is currently the most successful shooting game in China. Now it will be brought to the U.S. and other countries in order to go up against the top games in those markets. When a top grossing game reaches a leading spot in a specific market, it can bring in over $1 billion in revenue. However, when it becomes a global sensation, that figure can rise to $3 billion or even $4 billion, said the chief exec of the Kabam Inc. U.S. mobile game company, Kevin Chou.
That company intends to step into the mobile games market in China, next year. Alibaba Group Holding Ltd, a massive rival to Tencent, has a minority stake in Kabam.