Mobile games are behind profit boost at Tencent
|
The company has reported that it has experienced a net profit increase of 32 percent during Q3.
Tencent Holdings Ltd has released its third quarter data and within it was a report that mobile games were a considerable driver of the 32 percent increase in net profits that occurred during that span of three months.
The reason these specific mobile apps received this credit is because of the growth and advertising they showed.
This underscored the resilience of Tencent despite the fact that the economy in its home country, China, has been slowing down. The powerful results played an integral role in assuaging some of the worries that had been expressed about the ever rising competition within the mobile games marketplace in the country. A spike in advertising revenue during that same quarter also looked promising to investors who were looking directly at mobile ads as an area in which Tencent had room for growth into the future.
More than half of the revenue that Tencent managed to bring in during Q3 was from mobile games.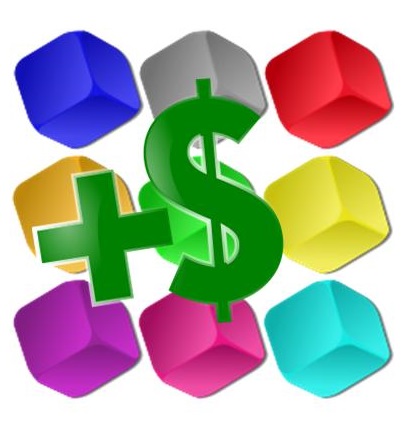 Tencent is the largest social network in China as well as its biggest online games company. From the three months that closed on September 30, the net profit increased by $1.17 billion from having increased by $888.89 million during the same quarter the year before. Revenue for that quarter increased by 34 percent to 4.18 billion.
That occurred even though economic growth as a whole has been slowing down. Earlier in November, Chinese President Xi Jinping cautioned that the economy in the country was facing both global and domestic uncertainty. The president indicated that Beijing was able to withstand growth that was as low as 6.5 percent.
According to analysts, the economic fluctuations don't usually cause too much of an impact on the demand by online gamers. Since Tencent has placed a considerable focus on mobile games, it means that it has become a company that is not as vulnerable to the directions of the economy as its competition. Tencent explained that the smartphone game app revenue it earned was $832.34 million, which was 60 percent higher than it had been in 2014. It was also 11 percent higher than it was during the second quarter.