Television, radio, online, and mobile ad spending is highest in the US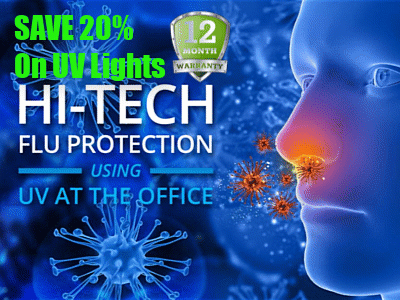 In terms of the per capita spend on smartphone advertising, the United States is at the top of the list.
According to the results of a data analysis that were published in a Strategy Analytics report, the per capita multichannel, including mobile ad spend in the United States is greater than anywhere else in the world, and it is continuing to grow at an extremely rapid pace.
The report summary showed that the estimated total ad spend for in the U.S. totaled $181 billion, last year.
What that figure means is that when it comes to advertising spending (which includes mobile ad spending), the United States makes up one third of the entire global advertising market, said the report. Looking into this data further, it was revealed that in 2014, the amount spent on the average person was an estimated $567. This figure was found in the Global Advertising Market Forecast Outlook, which is the most recent report from Strategy Analytics.
In second place for advertising, including mobile ad spending, was Australia, which spent an average of $486 per person.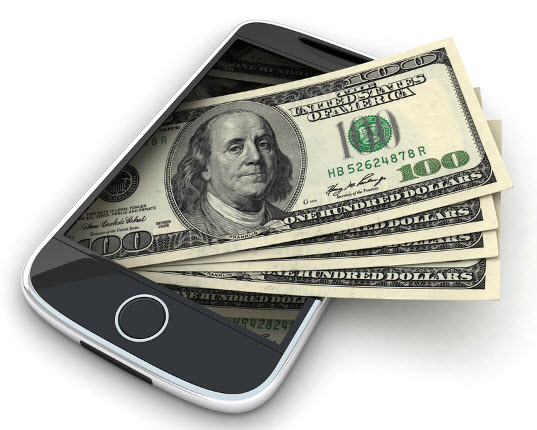 Norway held the third place, where the per-capta television, online, and mobile marketing price tag was $472. Analyst from Strategy Analytics, Leika Kawasaki, explained that "To put this in perspective advertising spend per capita in the United States is 121 times larger than India and 16 times larger than China." That statement provides a powerful illustration of the difference in the amount being spent on mobile advertising in the U.S. when compared to countries in which the population and the number of smartphone owners is considerably greater.
Kawasaki went on to explain that "China which has the second largest advertising market globally has the second lowest average spend per capita at $35 per person." The difference is primarily that the United States still pays a tremendous amount for television advertising, more than any other country.
That said, as digital – particularly online and mobile ad strategies – become increasingly important, the gap is starting to close between the per-spending in the United States and other countries around the world. This is only one more way in which the ubiquitous nature of smartphones is revolutionizing the digital world.
About The Author
Lucy
Lucy is a stay at home mom that loves to write. Mother of three, she keeps herself busy, between writing and playing taxi cab! She is originally from Los Angeles and keeps herself in the trend loop with many social networking groups she has formed. She attended UCLA and has found her home as a writer for now and in the future.