The next "big thing" in mobile marketing could be automation
|
The global mobile chief at Mediacom has predicted that this will be the next trend in smartphone advertising.
According to Ben Philips, the head of mobile at Mediacom, it is important for marketers to get to know the basic differences between web advertising automation and mobile marketing automation so that they will be able to offer an exceptional experience by way of each different channel.
Advertisers have been using automated online content and have been seeking the same over mobile.
Though marketers have been trying to push automated mobile marketing content for a while now, they have struggled to be able to achieve their goals as their view of how people interact with – and switch to and from – each platform is not clear. As proximity triggers and push notifications become more central to the efforts of marketers, Mediacom feels that the automation of mobile advertising which steps above and beyond the app.
Phillips cautioned advertisers that mobile marketing is not simply a matter of a phone.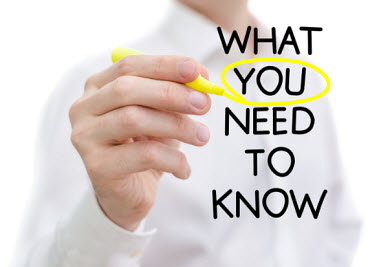 He stated that brands should be taking into "consideration all that is not tethered to a desk". It is important to note that the marketers that are achieving the greatest levels of success are those that have been designing their creative mobile first, and are those that "appreciate how their audience chooses to engage with them and provides the correct response."
For instance, within a retail brick and mortar shop, it was suggested that instead of pushing mobile ads that would be received by customers as they make their way past an aisle, it may be more effective to personalize the advertising by connecting with them through CRM and provided greater context for the ads.
Philips went on to explain that "Automated mobile marketing will enable deeper CRM learnings and processes that lead brands to a more personal one-to-one dialogue with their consumers." That said, providing an engaging communication that is personalized for the shopper is impossible without obtaining the appropriate data with regards to the audience. Therefore, Philips has predicted that one of the most important efforts of this year will be to create a persistent tracking identifier for a shopper as he or she travels from one platform to another.