Telecom prepares to launch a new mobile commerce service that will head to China before breaking into other markets
LG Uplus, a telecommunications company based in South Korea, has announced that it will begin offering a new mobile payments service in foreign markets. The first market tor receive access to the new service is China, where mobile commerce adoption is accelerating. Demand for new services is on the rise throughout Asia, powered by the growing adoptions of smartphones and tablets. New devices are coming to the market pre-equipped with mobile shopping and payment applications, further exposing people to the concept of mobile commerce.
Paynow service aims to provide consumers with more convenience in their mobile shopping
The Paynow Plus service is being upgraded in order to make it more capable of handling the needs of mobile consumers. The service is equipped with personal authentication options, allowing users to keep their financial information secure. It is one of the first mobile payments services to successfully pass South Korea's Financial Services Commission review, meaning that the service complies with the financial and security regulations that the country has in place.
Simplicity often determines the success of mobile commerce services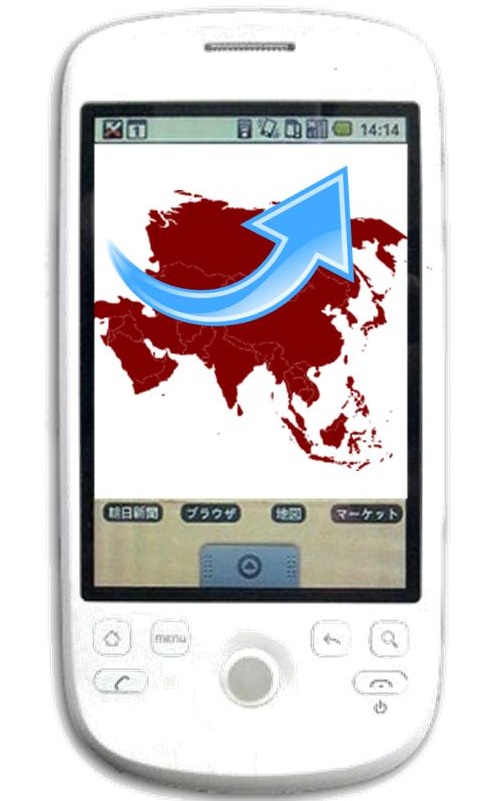 Consumers are not only interested in mobile commerce services in general. They want to use services that are simple and convenient. Platforms that have proven difficult for consumers to operate have failed to find success in the mobile commerce space. Those that have set convenience and simplicity as a priority have managed to attract strong support from mobile consumers.
Paynow may be able to compete with well established platforms in China
China is one of the most active markets in the mobile space. The country is filled with mobile payments services, all of which are competing with one another for the attention of consumers. Companies like Alibaba and Tencent have established a strong presence in this sector, which may make it difficult for the Paynow service to find traction with new consumers. Despite this, LG Uplus believes that the service will be welcomed to those seeking alternatives to the mobile commerce solutions that already exist.