SoftBank to invest $1 billion in Coupang
Japanese mobile operator SoftBank has announced that it intends to invest $1 billion into South Korea's largest mobile commerce firm, Coupang. This would represent the largest Internet investment that has been made in South Korea's history and will provide Coupang with the financial support it needs to compete with other mobile commerce organizations. SoftBank has not disclosed the size of the interest it will acquire in Coupang and the South Korean company will continue to operate of its own accord.
Company seeks to expand beyond the borders of Japan
In 2013, SoftBank successfully acquired Sprint, which may have been the company's first step toward expanding beyond Japan. The latest investment may be another step toward this endeavor, with SoftBank beginning to show significant interests in mobile markets in other parts of the world. SoftBank has also increased its stake in Supercell, a Finnish company that develops mobile games. Mobile commerce may be part of why SoftBank is beginning to expand, as this sector represents a significant degree of financial promise.
Mobile commerce could be a promising opportunity for some companies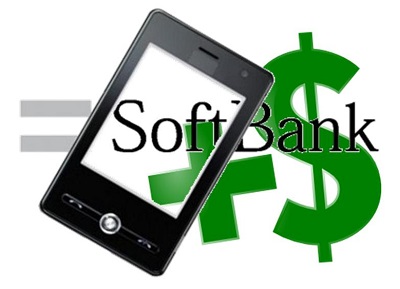 Mobile commerce has grown quickly throughout the world, with this growth being powered by the increasing number of mobile consumers. As more people gain access to smartphones and tablets, they are beginning to shop with these devices, opting to use their devices to purchase products that they are interested in. Companies like SoftBank could have a lot to gain by engaging in the mobile commerce space, but it will have to compete with other companies that want to establish a dominant position in this market.
Coupang will be able to compete more aggressively in the mobile commerce sector thanks to investments
Coupang will continue to play a role in South Korea's thriving mobile commerce market. The company has already established itself as a leader in this market, but it will have to continue offering favorable services to consumers in order to maintain this position. In the coming years, South Korea, as well as Japan, may become the most prominent mobile commerce markets in the world.