Sing Post may be entering into the mobile commerce and e-commerce spaces
|
Sing Post announces major investment from China's Alibaba
Sing Post, Singapore's leading provider of mail, logistics, and retail solutions, has announced that Chinese e-commerce behemoth Alibaba is set to purchase a 10% stake in the company. This represents a $312.5 million investment from Alibaba, which has been growing quite aggressive in regards to its investing in recent months. The two organizations have also entered into a partnership that is focused on e-commerce. The investment represents Alibaba's first major move in the Asian-Pacific market beyond China's borders.
Alibaba continues to show support for companies that are entering into the digital space with innovative solutions
Alibaba has become quite interested in mobile commerce as it has seen consumers throughout Asia become heavily reliant on their mobile devices. These consumers are using their smartphones and tablets for a wide range of purposes, including shopping for and purchasing products online. The demand for mobile payment support in physical stores has been growing quickly as well, which has lead many retailers to seek out solutions that can help them engage mobile consumers more effectively.
Sing Post to focus on e-commerce for the sake of its future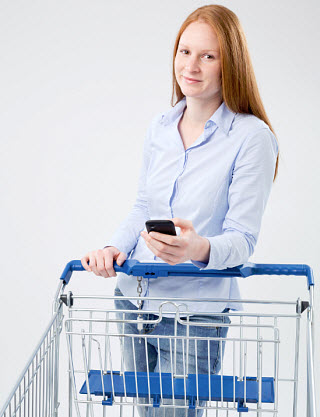 Sing Post has been working to expand its e-commerce logistics business and has helped some retailers engage mobile consumers in new ways. Through its partnership with Alibaba, Sing Post may be able to accelerate its entry into the e-commerce logistics space, taking advantage of the experience that Alibaba has therein. Sing Post notes that e-commerce is its current lifeline, and a greater focus on the digital and mobile spaces may help the organization remain relevant among consumers and financial solvent.
Asian-Pacific market could see e-commerce sales reach $1 trillion by 2020
According to a recent report from eMarketer, e-commerce sales in the Asian-Pacific market are expected to reach $1 trillion by 2020. This has created a sense of urgency and enthusiasm when it comes to companies participating in the mobile commerce space. Alibaba already has a powerful presence within the online world, and Sing Post may be able to benefit from this thanks to its partnership with Alibaba.