Messaging apps may revolutionize mobile commerce
|
Future of mobile shopping and payments may lie with messaging apps
Mobile messaging applications may be the future of mobile commerce. A growing number of these apps are being released and many of them are being designed with mobile payments in mind. In some cases, these apps are meant to make mobile shopping more social, allowing users to share their purchases with those they have on their contact lists. Most of these apps simply aim to satisfy the demand coming from consumers who want their applications to do more than one simple task, such as messaging.
Line is set to break into the Taiwanese market with the help of Uitox
A new messaging application from Japan is set to take mobile commerce to a new level in Taiwan. The app is called Line and it's developer of the same name has partnered with Uitox, an e-commerce organization, to bring Line into the Taiwanese market. Uitox is set to launch a mobile payments pilot program on June 10 that will highlight the use of Line. Numerous brands are already slated to participate in the campaign, and Line will even sell its own branded merchandise through the pilot project.
Line boasts of 420 million registered users globally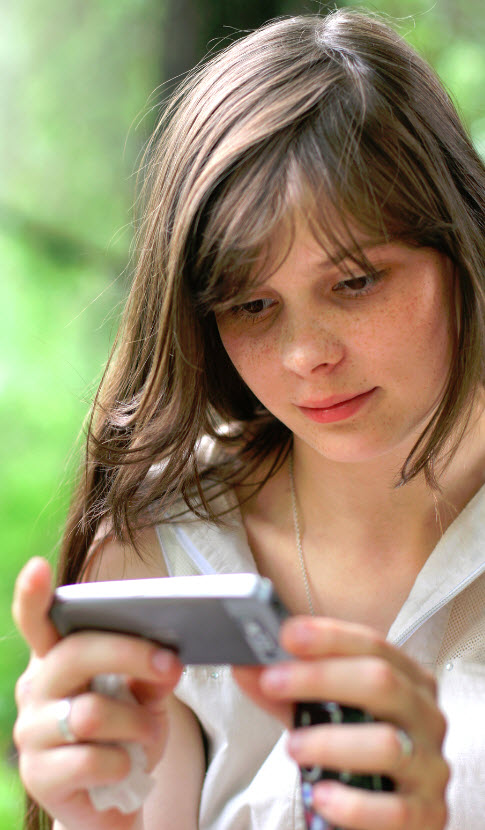 Line currently boasts of more than 420 million registered users throughout the world. The application has managed to acquire a great deal of support through its focus on flash sales. Last year, Line started introducing its own brand of flash sales to Thailand, where it found promising success. Taiwan will be the second country in which Line introduces its flash sales.
Line will have to continue competing with more popular mobile commerce platforms in order to find higher levels of success
While Line has managed to generate a great deal of success, it will still need to compete with other applications that are forming a powerful position in the mobile commerce field. WeChat is currently one of the largest messaging applications that has successfully established itself as a mobile payments platform as well. Newly released applications also offer some competition as consumers are often on the lookout for new services that could offer refreshing experiences.