The highly controversial "emotional contagion" study has led a digital privacy group to file a complaint with the FTC.
A digital privacy group is now landing Facebook with some negative social media marketing as it filed a complaint with the U.S. Federal Trade Commission (FTC), with a request that those regulators look into the psychological experiments that were conducted on some of the users of the social network in 2012, without their knowledge or direct permission.
Facebook did not obtain permission before it went ahead with the social media research on user profiles.
The study altered the number of negative and positive comments in the news feeds that were seen by about 700,000 members of the site, said the Electronic Privacy Information Center's complaint. This study has already created quite a stir and has drawn a lot of negative social media marketing attention to the network giant. The privacy group stated that sanctions should be imposed, including those that would require Facebook to disclose the formulas used within its software for determining the way in which the posts displayed in user news feeds are chosen.
Social media marketing for the company appears to have backfired, somewhat, as a result of the experiment.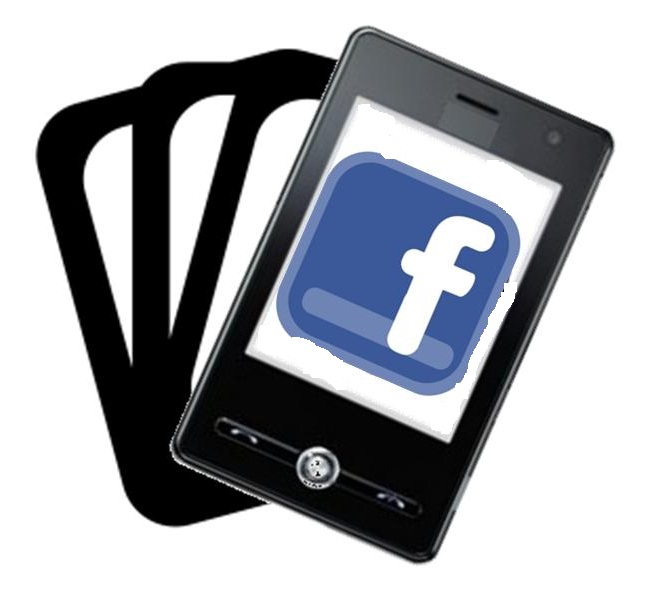 The complaint filed to the FTC explained that "the company purposefully messed with people's minds." It also pointed out that the company made no attempt to advise the users of the social network that their data would be shared with the third party researchers for this or any other purpose.
The report that resulted from the experiment was published within the Proceedings of the National Academy of Sciences in its June 17 edition and has been generating a massive amount of controversy since that time. It has exploded the concerns that had already been rising regarding the data privacy practices at Facebook within the United States as well as in other countries.
Last week, the U.K. Information Commissioner's Office released a statement that generated additional negative social media marketing for Facebook when it said that it wished to work with the company and the Irish Data Commissioner – the lead regulator for the company in Europe – in order to gain more information regarding the circumstances of the data collection and use.