Social media marketing on Facebook and Twitter isn't all it's cracked up to be
While advertising on these networks is considered to be vital a new survey questions their effectiveness.
Gallup has recently released the results of a social media marketing study that has suggested that this advertising channel is not nearly as effective as some of the leading networks – such as Facebook and Twitter – would have companies believe.
The recent "State of the American Consumer" report from the polling firm showed that few feel these ads work.
The Gallup poll results showed that only 5 percent of Americans feel that social media marketing has a considerable influence over the various products that they purchase. That said, a massive 62 percent of the survey participants felt that these ads had no effect at all on the decisions that they make with regards to purchasing. The survey involved the participation of 18,000 consumers in the United States.
The social media marketing study showed that offline interaction with brands were far more influential.
Participants in the survey stated that they were more heavily influenced by interactions with brands that occurred offline, such as those that occur during in-store visits and that they see in retail display windows. They felt that these were far more influential than ads that they saw over social media such as Facebook and Twitter.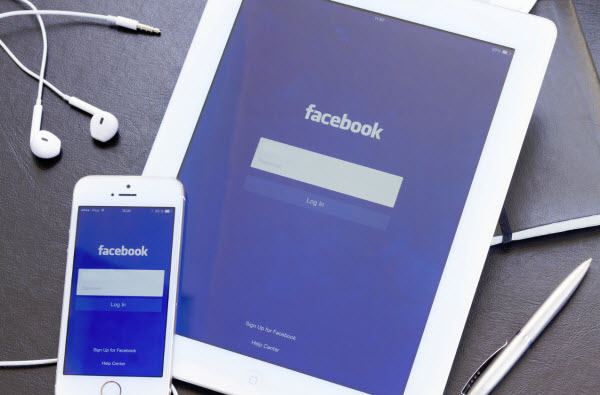 It is expected that those social networks – and others – will be quite surprised by the findings, as will the brands that are expected to spend a total $11.4 billion on advertising over those two leading platforms by the close of 2014.
The Gallup report suggested that Americans are using their favorite social media platforms in order to interact with the people they know, and not necessarily the brands that they like. In fact, the publication suggested that those site users have learned to tune out the ads that are displayed in front of them while they use those social networks.
The social media marketing report said that "These channels do not motivate prospective customers to consider trying a brand or recommending a brand to others," adding that "Therefore, if companies want to acquire new customers, their best bet is to engage their existing customers and inspire them to advocate on their behalf."
About The Author
Julie Campbell
About Julie Campbell: With a solid background in writing and translation Julie has built her career on digging up fascinating and hard-hitting news stories. For over a decade, she has focused on the impact of technology on the world of commerce and has taken a specific interest in emerging mobile channels. Follow on Google+