Starbucks to launch mobile commerce initiative for the holidays
|
Company has ambitious plans for the holiday season
Starbucks has some big plans for the holiday season. The company intends to entice consumers into its stores during the holidays by offering mobile ordering and pay services this year. The company plans to launch this initiative in Oregon before possibly rolling it out to other states throughout the country. Starbucks sees a great deal of promise in the mobile commerce space and aims to connect with consumers that are shopping via mobile devices this year.
Starbucks continues to find success by engaging mobile consumers in dynamic ways
Starbucks has managed to establish a strong presence in the mobile payments space. The company teamed with payment solutions provider Square a few years ago and the two companies have managed to engage mobile consumers effectively since then. Using the Starbucks mobile application, consumers can pay for products at certain stores from their mobile devices, providing people with a more convenient way to pay.
Company to introduce new rewards for its loyalty program members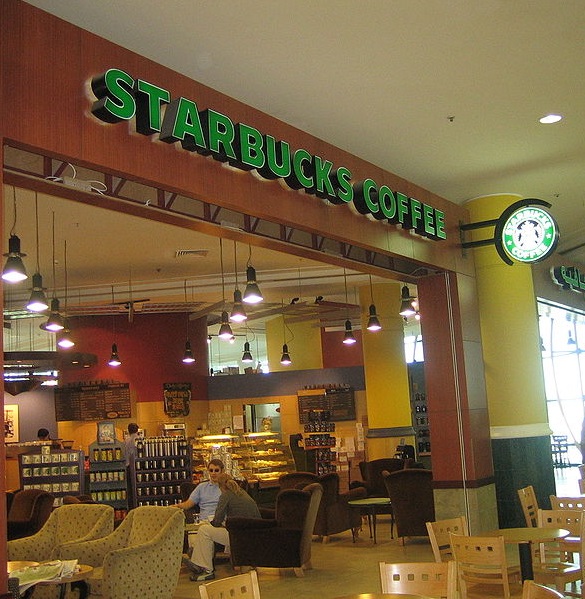 The company plans to introduce new offers for its loyalty program members. Starbucks will be offering access to special events and previews of new products that it will be offering in the future. Rewards can be redeemed for all of the company's brands. There is also a chance to win Starbucks coffee for life for those that are making payments from a mobile device.
Consumers will be able to place orders in advance and pay for these orders from their mobile devices
In the coming weeks, Starbucks will be offering people a chance to place orders for drinks and other products from their smartphones. These orders can be placed in advanced, before a consumer actually visits a physical store. Payments can also be made in advance, and consumers can visit a Starbucks store to pick up their purchased products. Starbucks anticipates that it will see significant success with its mobile commerce initiative. Mobile shopping has become quite popular among consumers, especially during the holiday season, when people are looking for more convenient ways to pay for products.