UK banks align with mobile payments service
|
20 UK banks announce their support for the Paym mobile payments service
Several new financial institutions have aligned themselves with Paym, a mobile payments service launched by the UK Payments Council. Paym has been gaining more support within the financial service industry in recent months, with several of the United Kingdom's largest banks signing up for the service. The service aims to accommodate the growing demand for mobile commerce in the UK and provides consumers with a person-to-person payment option that is mobile-centric in nature.
Bank customers will be able to issue a mobile payment using their mobile number
Clydesdale Bank, Isle of Man Bank, NatWest, the Royal Bank of Scotland, and Yorkshire Bank are among the new organizations that will be supporting Paym. Customers of these banks will be able to use Paym to make mobile payments. The UK Payments Council suggests that Paym is the first service that could potentially link every existing UK bank account to a mobile number.
1.5 million people have registered for Paym since its launch in April of this year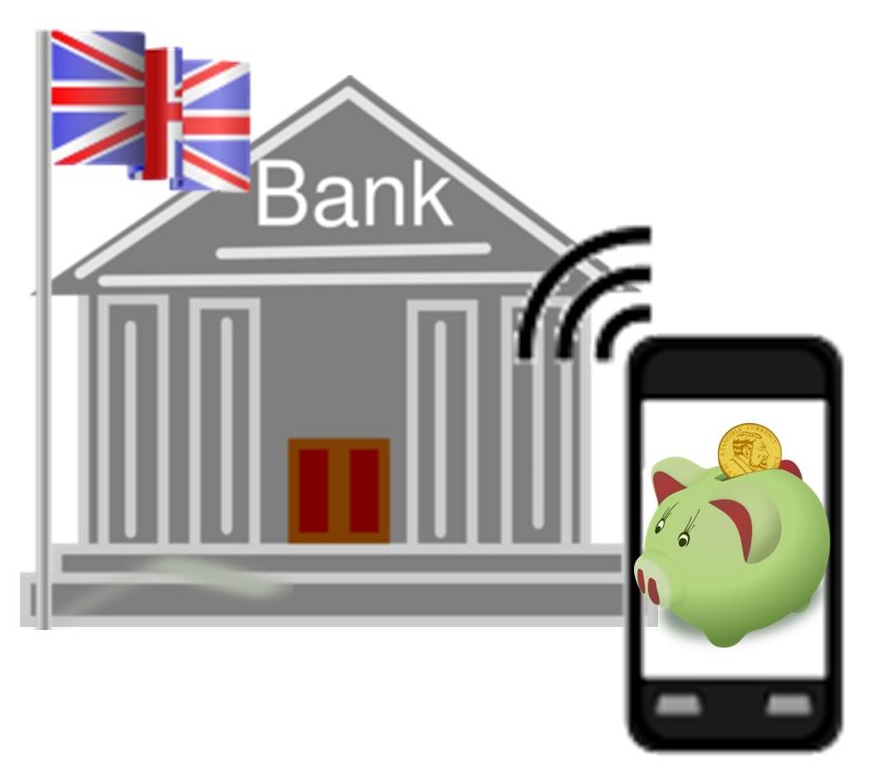 Paym was launched in April of this year and boasts nearly 1.5 million customers. These people have registered their bank accounts with the service, enabling them to use their mobile number to make payments in an efficient and secure manner. The second phase of Paym's launch is expected to occur later in the year, with more banks announcing their support for the payments service and promoting Paym to their customers.
Paym expected to clash with Apple Pay when it is launched in November
The United Kingdom has become a very active mobile commerce market, largely due to the high degree of smartphone penetration among consumers. The country's mobile market is currently crowded with a wide variety of services, but none of these services have yet become mainstream among consumers. Paym aims to provide these consumers with a reliable and secure service that they can use as they see fit. The service is currently competing with various others and is expected to clash with Apple Pay, which is expected to launch at some point in November.