Smartwatch from TAG Heuer and Intel to be unveiled at CES 2015
|
The wearable technology industry will soon have a new player that has been an expert in both time pieces and computing.
The first smartwatch to be released by TAG Heuer has now had its introduction announced, and it will be occurring in Vegas at the Consumer Electronics Show (CES) in January 2015.
This is considered to be an important entry into the wearable technology industry, considering who is behind it.
The smartwatch is going to be powered by Intel and will receive its debut at one of the most notable annual technology events. In 2015, it will begin on January 5, and this is reported to be the time in which the wearable tech will be unveiled. This should make the market a little bit more interesting, particularly as Apple is expected to release its own Apple Watch for sale early in 2015, as well. That device was already unveiled in September.
The news that TAG Heuer was actually building a smartwatch is not new, as this was announced in September.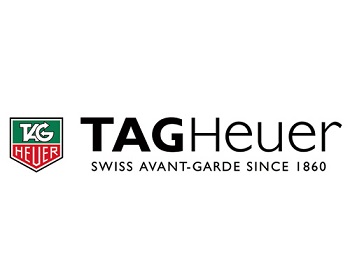 That technology news came from the head of watch operations at the company, Jean-Claude Biver. Back when that announcement was made, he assured consumers that this device would in no way be seen as a dupe for an Apple Watch, and that other forms of digital watches would become a type of jumping off point for its design – such as the sailing watch that was made for the Oracle team by TAG.
It also comes as no surprise that Intel will be powering the wearables to be launched by TAG. The chipmaker giant has been quite open about its pursuit of anyone who is looking to step into the wearable technology industry. It has also taken part in powering the Fossil gadgets that are expected to launch in the near future, as well as the MICA bracelet that is designed with snakeskin and gemstones. It has also entered into a partnership for smart specs with Luxottica, the giant fashion organization.
What has yet to be known about the smartwatch from TAG Heuer has primarily to do with the software that will be used on the device, as the products that are currently on the market are typically considered to be greatly lacking in that area.