O2 mobile marketing takeover of Weve confirmed
|
The acquisition has now been officially announced, saying that one shareholder will make it "faster".
O2 has now released an official confirmation of its acquisition of the Weve mobile marketing venture that it had previously shared jointly with two other primary participants: Vodafone and EE.
The upcoming buyout of O2 is believed to have put somewhat of a rush on this acquisition.
O2 is preparing to be bought out by Hutchison Whampoa, and in this acquisition, it will be taking on the rest of the Weve deal, allowing Vodafone and EE to step out of the previous partnership. Weve will soon be proceeding forward exclusively as a subsidiary of O2. The mobile operator is going to keep up its ability for leveraging its customer data in order to provide the legs for the platform. Moreover, it will be adding another 20 million opt-ins for the platform, which will be gleaned from the 6 million Priority customers and 14 million O2 WiFi customers.
This will make it possible for the platform to be able to provide highly targeted mobile marketing.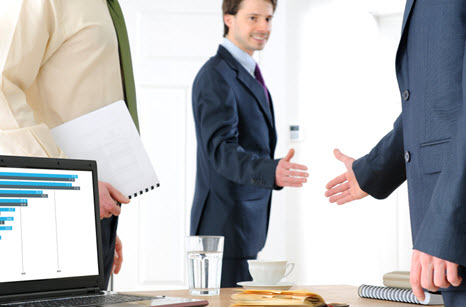 The initial launch of Weve as a mobile advertising and wallet joint venture among the three giants occurred near the end of 2014. At that time, it was already boasting a massive customer database of a combined 20 million people. That was built upon the databases of all three of the partners in the project. Together, the three held a share of 80 percent market share. It wasn't long before the mobile wallet component of the business was dropped and they proceeded with the marketing element.
According to Weve, this latest move represents a "strategic re-evaluation" of itself, and as the three partners break away and it continues under O2, it will provide the company with the flexibility that it requires to move ahead at a pace that reflects the current market.
Digital director of O2, David Plumb, explained that Weve has been successful through its focus on mobile advertising. Since 2014, it has witnessed a year over year growth of an estimated 45 percent. He added that there is still a great deal more room for growth, as "The UK mobile digital advertising market is big, growing by almost 100 per cent year on year to £850m in 2014."