PayPal is looking to monetize its Venmo division
PayPal is attempting to successfully monetize Venmo after having acquired the mobile payments firm in 2013, hoping to take advantage of the growing popularity of mobile commerce. Venmo has gained popularity among consumers as it allows them to send and receive payments amongst one another. The service blends the mobile commerce world with social elements, which has given it a competitive edge over other services that have sought to establish a foothold among mobile consumers.
Venmo processed $7.5 billion in mobile payments in 2015
In 2015, Venmo processed some $7.5 billion in mobile transactions, a 213% increase over what it had processed in 2014. This is only a fraction of the $282 billion in payments that PayPal processed last year, but Venmo is seeing aggressive growth. PayPal wants to monetize the service by allowing them to spend money through Venmo rather than only being allowed to transfer money to one another. Over the coming months, this aspect of the service is expected to mature and become well liked among consumers interested in mobile commerce.
PayPal is looking to expand into European markets to support mobile transactions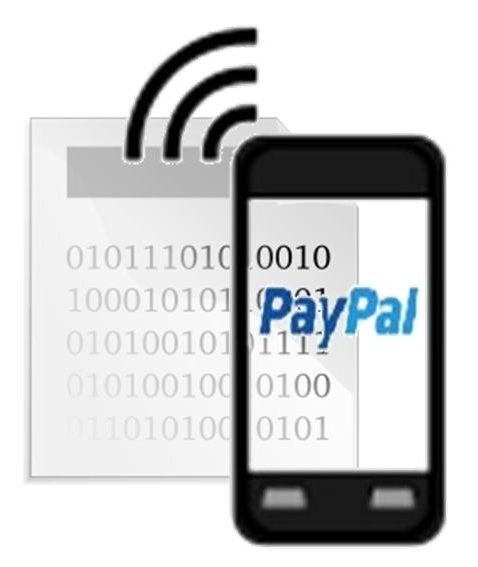 Apart from Venmo, PayPal is looking to expand on various fronts in the mobile payments field. At this year's Mobile World Congress, PayPal announced a new partnership with European telecommunications company Vodafone. Through this partnership, millions of PayPal's European customers were able to use their Android devices to make purchases using the Vodafone Wallet service. This service is expected to break into several European markets in the coming months.
PayPal is establishing a stronger foothold within China
PayPal has also extended its partnership with Alibaba, the largest e-commerce group in China. Together, the two companies have launched a new pilot program, through which retailers can accept PayPal payments. This program is tailored for merchants that want to sell products through Alibaba Wholesale, providing them with a way to effectively connect with mobile shoppers. This may be good news for PayPal, as China is one of the world's fastest growing mobile commerce markets.