UK consumers see promise in mobile commerce
|
Survey shows that many consumers expected to make daily mobile purchases within the next five years
The United Kingdom's Lloyds Bank has released the results of a recent survey, through which it saw an increase in the interest consumers have in mobile commerce. According to the survey, approximately 34% of mobile consumers expect to make a payment with their device every day within the next five years. As more retailers become mobile-centric and offer new shopping experiences, consumers are beginning to use their devices to shop online more frequently.
Companies see new opportunities in the UK market
Several companies are beginning to see promise in the UK's mobile commerce space. Apple is one such company, which believes that its Apple Pay service will do well in the country due to the growing number of mobile shoppers. Samsung is another, which intends to launch its new Samsung Pay service in the United States within the coming months. The company sees promise in the UK, but has not yet announced when the mobile payments service will be launched in the UK.
Older consumers are more interested in mobile commerce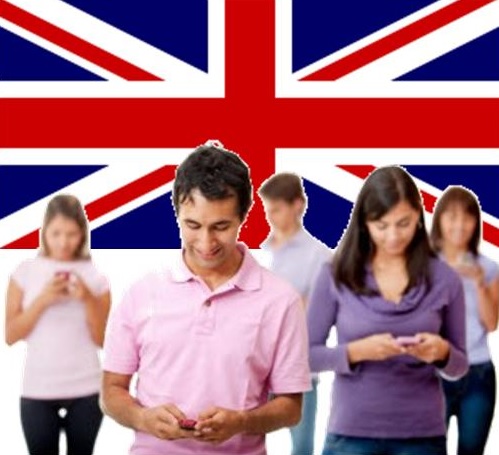 The survey from Lloyds Bank shows that older consumers are more interested in mobile commerce than their younger counterparts. According to the survey, of those aged over 45, 59% believe that they will be using their mobile devices to make daily purchases. By comparison, 37% of those between the ages of 18 and 44 believe this. Older consumers, especially those with lengthy commutes, seem to be more interested in mobile shopping because of the convenience that it represents.
Security remains a top concern for consumers that want to use their mobile devices to shop online
Among those surveyed that do not currently participate in mobile commerce, 44% said they were concerned about the security of their financial information. Lack of security could leave consumers exposed to exploitation and fraud. This concern has prevented many people from making a mobile purchase, but the rise of biometric technology, which uses biologic information for the sake of security, may be changing that in the coming years.