New mobile commerce service may be coming to Hong Kong
|
SmarTone plans to launch a new service later this year
SmarTone Telecommunications, a mobile network operator in Hong Kong, has plans to play a larger role in the mobile commerce space. The company is expected to launch a new service called "Kiss" later this year, which will allow consumers to use their mobile devices to pay for goods at physical stores as well as online. SmarTone has been signing up retailers that will be using the service as a way to better engage mobile consumers.
Kiss could become a popular tool for retailers
Kiss has been in development for the past two years and the platform may be ready for launch in December. There may be licensing opportunities for Kiss as well, especially as more organizations become interested in mobile commerce in an attempt to cater to consumers with smartphones and tablets. Merchants using the service will be charged a monthly fee and they will be able to use the Kiss platform to establish mobile storefronts that make it easier for consumers to shop with their smartphones.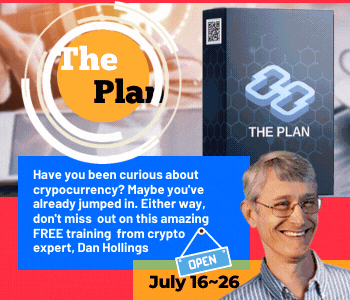 Retailers are looking for ways to engage mobile consumers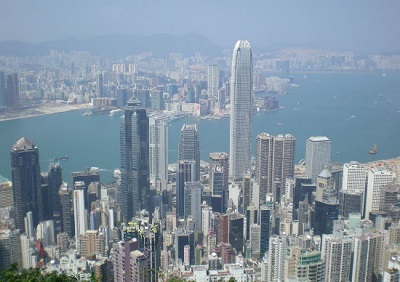 There is a great deal of competition in the mobile commerce market. Retailers have been looking for new ways to engage consumers that are becoming heavily reliant on their smartphones. These consumers are using their devices to shop online for products that they are interested in. Mobile shopping is particularly popular among those with long commutes, as it enables them to get their shopping done without having to visit physical stores.
Retailers are showing more interest in getting involved in mobile commerce
Engaging mobile consumers is becoming an important priority for retailers. In the past, retailers had little interest in the mobile space, as they had relatively low knowledge of mobile commerce. Now, however, retailers are turning to companies like SmarTone in order to connect with consumers in a more dynamic way. Mobile network operators are beginning to play a bigger role in the mobile commerce space as well, as they have begun to see promising opportunities to provide valuable services to consumers and businesses alike.