Samsung begins testing its new mobile payments service
|
Invite-only beta even launched by Samsung
Samsung has opened beta testing for its new mobile payments solution, Saumsung pay. The invite-only beta has opened approximately one month before the service is set to launch to the public. Like other mobile payments solutions, Samsung pay will allow users to make payments using nothing more than their mobile devices. These payments can be made at physical stores and online, with many retailers already having shown support for the service.
Samsung Pay is equipped with technology developed by LoopPay
Samsung Pay is based on technology developed by LoopPay, which Samsung had acquired earlier this year. The technology allows retailers to accept mobile transactions without having to purchase additional hardware. Other mobile payments service require retailers to use hardware that is able to decipher the information used by these services. This is because most mobile payments services make use of NFC technology, which requires complimentary hardware in order to be used effectively.
Samsung will face competition from both Apple and Google when it comes to mobile payments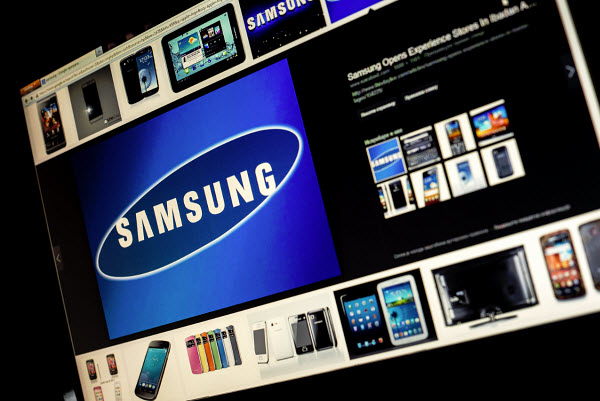 While Samsung will face major challenges in the mobile payments space, it believes that it will be able to compete effectively within the growing market. Samsung is facing down competition from Apple, which has already launched its own mobile payments service and has plans to expand the service in the coming months. Google is also expected to join the fray soon with the launch of its own payments service, called Android Pay.
Qualifying for the beta event requires consumers have Bank of America or US Bank cards
In order to be eligible for the beta test of Samsung Pay, consumers will have to have a Bank of America or US Bank card. While the service will support other payment cards at launch, only cardholders from these two banks will be eligible for a beta invite. Consumers will also have to have a Galaxy S6 or Galaxy S6 Edge device from AT&T, T-Mobile, Sprint, or U.S. Cellular. Those without these devices will not be able to make use of Samsung Pay during the beta testing period.