NFC-based mobile payments are growing quickly
|
New study shows that NFC payments are becoming more common among consumers in the retail sector
NFC-based mobile payments are on the rise throughout the world, according to a new study from Strategy Analytics. The study highlights the growing adoption and availability of NFC-enabled mobile devices. These devices are equipped with NFC chips, which allow them to engage with interactive marketing materials, share digital information from one device to another, and participate in mobile commerce. As these devices become more plentiful among consumers, people are using them to shop online and purchase products from physical stores.
Study predicts that NFC-based mobile payments will represent $130 billion in global spending by 2020
The study shows that NFC-based mobile payments will account for $130 billion in global consumer retail spending by 2020. This is roughly similar to 254 million mobile consumers making as many as five mobile payments every month of $9 or less. The growing availability of NFC-enabled mobile devices and services is powering this growth in the mobile commerce field. One of the latest services to launch, Apple Pay, is having a profound impact on the growth of NFC-based payments.
Apple Pay helps promote mobile spending through NFC technology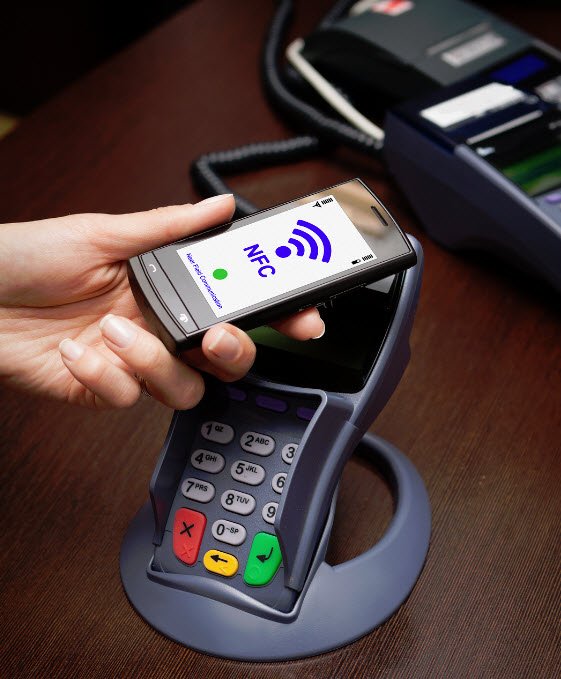 Apple Pay was launched at the end of October this year, and has since become a prominent payment platform among iOS users. The service launched with the support of a wide range of retail partners, many of whom also adopted mobile point-of-sale systems to accommodate the growing number of those paying for products with their mobile devices. Services like Apple Pay are expected to continue powering the growth of the mobile payments field.
Some retailers are unconvinced of the value of NFC technology
Retailers have been relatively slow to embrace NFC technology. The cost of adopting NFC-enabled point-of-sale systems is often seen as too high for some retailers, while others are not yet convinced that mobile commerce is anything but a passing trend. As NFC devices become more popular among consumers, these retailers may change their minds and begin supporting mobile commerce more aggressively.