At the moment, this tech is still in its pilot phase but the hope is to be able to roll it out in the future.
The Land Transport Authority (LTA), in partnership with EZ-Link and the Infocomm Development Authority of Singapore (IDA) have recently brought a trial using NFC technology transit fare to a close and are moving on with a pilot project.
This will allow transit riders to be able to use their smartphones to pay to get from point A to point B.
Compatible mobile devices with NFC technology embedded will be able to use the contactless payment readers on the MRT, LRT and public buses. This type of fare will also be available at any of the over 30,000 EZ-Link acceptance points such as at food and beverage and retail outlets in addition to many taxis. The use of an NFC SIM makes it possible to transform a cell phone into a kind of mobile device-based EZ-Link card. That allows them to use the smartphone in the same way that riders previously used their plastic cards.
The NFC technology based option also allows for additional features regarding their transit use.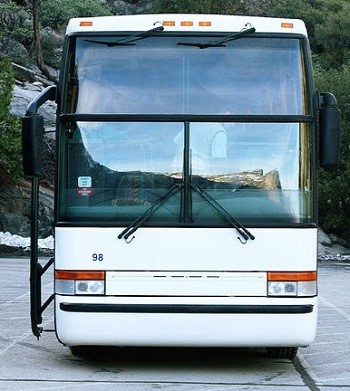 For instance, through the associated app, transit riders can also check their EZ-Link balance, view their transaction history and refill the amount they have in their account for paying their fares.
According to Chew Men Leong, LTA chief exec, "This is a milestone in the use of NFC technology in public transit in Singapore," adding that, "We have been testing various innovative fare payment systems, and bringing these NFC SIMs and mobile phone models into the public transit ticketing environment to bring greater convenience to commuters through new and convenient ways to pay for travel."
The trial for the use of this mobile ticketing service initially came to a close in February. That testing involved the use of the service by more than 1,000 users through 15 different NFC enabled mobile devices fitted with the near field communication SIM. All told, they registered more than 30,000 transactions with these devices and the app and a pilot is now starting in order to begin the roll out in the future.