First contactless mobile payments in India to be launched by ICICI Bank
|
The financial institution claims that it has chosen NFC technology in order to enhance transaction security.
ICICI Bank has recently announced that it will be offering the first contactless mobile payments service in India, after having looked into the various options and decided that NFC technology is the best way to keep transaction data safe throughout the process.
This will make it possible for consumers with one of their credit or debit cards to pay using a smartphone.
Of course, this will require that consumers who want to use the contactless mobile payments will need to shop at a store or restaurant with an NFC reader terminal. At the moment, they are in the vast minority in India. Still, the bank has decided that this is the best way to ensure that consumers keep their sensitive data safe throughout the transaction process, which is what drove them to make this choice. Users of the bank's Pockets app and who have the right type of device will be eligible to use this service.
This represents the first time that Host Card Emulation (HCE) technology is used for contactless mobile payments in India.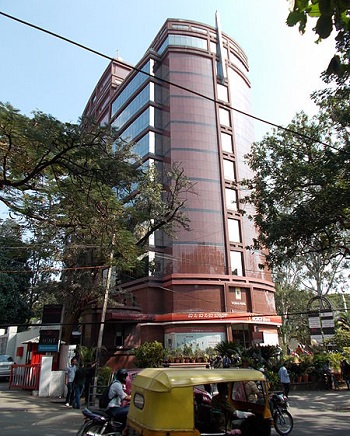 The HCE tech makes it possible for consumers to be able to use their smartphones as a kind of virtual card so that payments can be made without having to bring the actual plastic credit and banking cards into the shop. The cards compatible with this service are those that have been issued by ICICI Bank, including debit, Visa and MasterCard.
The virtual credit and debit card data is stored in the secure cloud server from the bank. Just as the service requires a merchant's point of sale to include an NFC reader, it also means that shoppers who want to use these mobile payments will also need to have NFC technology enabled phones. Most smartphones in India do not have this tech, at the moment, which means that there will likely be quite a limited user base upon the initial launch of this service.
Contactless mobile payments using NFC technology are growing in popularity among smartphone wallet companies around the world, including tech, credit card and other financial giants. Among the most well known are Apple Pay and Android Pay.