Mobile payments become a major focus for BlackBerry
|
As the company battles to survive and rebuild its relevance, transactions are the new strategy.
As BlackBerry desperately attempts to remain afloat and recreate itself into a position of relevance in the technology world, this Canadian handset maker is now placing a considerable focus on mobile payments as a new major element of its overall strategy.
While the market is currently clearly dominated by Android and iOS devices, BlackBerry isn't giving up.
The company has now announced its intentions to become considerably more aggressive in the highly competitive and rapidly moving mobile payments environment. It has also confirmed a new three year agreement in which it has now entered with EnStream LP, which is a smartphone transactions joint venture that is owned by Bell, Rogers, and TELUS, the largest wireless carriers in Canada.
The agreement is to provide a secure mobile payments transaction services platform for Canadian banks and consumers.
This agreement will give EnStream the ability to leverage the infrastructure at BlackBerry in order to be able to give a range of mobile operators and financial institutions the capability to provision sensitive credit and debit card data into any NFC technology enabled smartphone.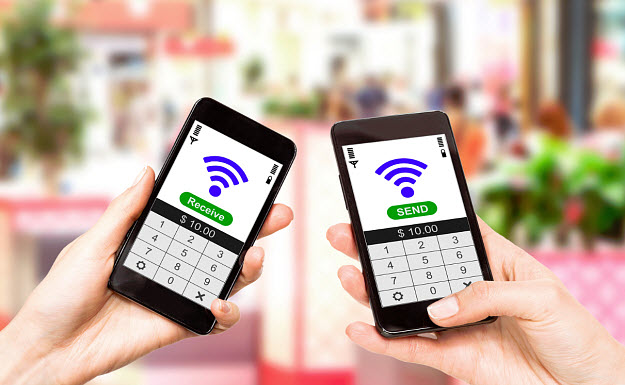 BlackBerry released a statement that said that "Today the mobile payments space is primed for growth." It used data that had been produced by Gartner in order to back this up, showing that it has been predicted that the total value of the transactions that will be completed through the use of smartphone technology will rise from where it had been in 2012, at $35 billion, to reach $173 billion by the close of 2017. That represents a tremendous 31 percent compound annual growth rate.
This forecast also includes the purchase of tickets and merchandise, as well as of bill payments. That said, it does not include airtime top-ups or funds that are sent from person to person.
BlackBerry's statement went on to further explain its position that "Supporting mobile payments reinforces BlackBerry's ability to provide unique services that help enterprise customers deploy secure mobile solutions that help promote productivity among their workforce and drive new revenue streams."