Technology news heats up as keyboards return to BlackBerry smartphones
|
The launch event brought back the highly beloved feature to the struggling manufacturer's handsets.
BlackBerry Ltd. has now unveiled its next smartphone offerings and these mobile devices are making exciting technology news headlines with the long awaited (and hoped for) return of the key-based keyboard built into handsets.
The lack of touch screen keyboard had always been a draw before the brand's massive decline.
Also revealed in this technology news from BlackBerry was a lower cost smartphone that will make its way to market shelves in April. Its own server software for organizations will also be experiencing an important and flashy update, to try to enhance the experience that it provides while the company fights for it life to become relevant once more.
The BlackBerry technology news will be impacting consumers from various regions around the world.
For example, the inexpensive version of the smartphone, the Z3, will make its way into the Indonesian market first, followed by other Asian markets. This shouldn't come as much of a surprise to those who have followed BlackBerry's movements, as this has been what was predicted for the handset maker. The company has revealed that these mobile devices will sell for under $200, without subsidies.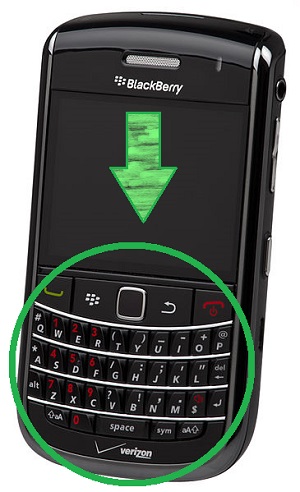 After that point, it will expand the sale of the device to other southeast Asian markets, which is a region of the world in which the company has been able to keep hold of a notable market share, despite the massive competition with other mobile devices.
For the North American market – particularly in the United States – BlackBerry has become nearly nonexistent, with iOS and Android establishing themselves as the primary leaders in that space. The hope now is that the Q20 smartphone will greatly outperform last year's release of the Q10. This new version of the device is what the CEO of the company, John Chen, has called "Classic" in its design. This refers primarily to the restoration of a keyboard based on keys, instead of a touchscreen.
BlackBerry responded to the technology news that its consumers enjoyed the keys on their devices and didn't want to lose them. Now, they're being brought back to appeal to those consumers, once more.