The two companies have decided to work together to make it easier for consumers to use smartphones in-store.
PayPal Holdings Inc. has entered into a new mobile payment partnership with Citigroup Inc. The goal is to let customers easily use smartphones to pay for products and services at a checkout counter.
The agreement between the two companies will not impact PayPal's main e-commerce business.
The PayPal online payments and peer-to-peer transactions will not be connected with the new mobile payment partnership. Instead, it will open up a new direction for the company to be able to participate in smartphone transactions. It offers the ability to carry out transactions with in-store purchases.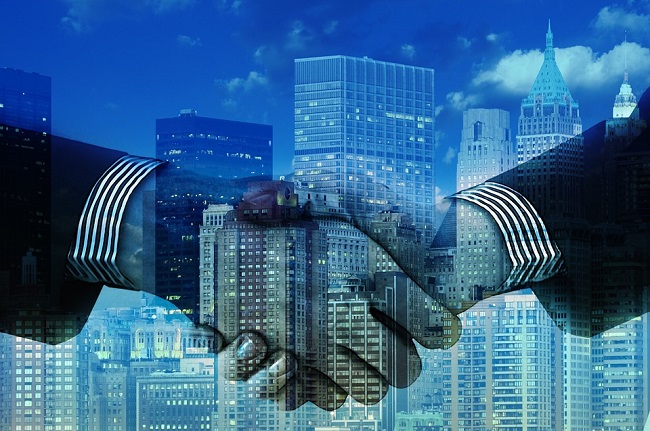 This new agreement has raised certain questions about PayPal's growth strategy. Some have questioned whether or not it has the potential to bring this business to a size that would rise above the lost fees.
PayPal's CEO assures critics that the mobile payment partnership has taken this into account.
PayPal is offering deals to credit card issuers in order to provide incentives for using their new in-store mobile payments, said CEO Daniel Schulman. The company's head of global core payments, Jim Magats, said "We talked about giving customers flexibility to pay how they want, and now we are rolling out new experiences."
Citigroup and Fidelity National Information Services (FIS) will begin allowing customers to lead their credit cards into PayPal accounts. This will make it possible for point-of-sale mobile swipe technology. As Citigroup currently boasts 143 million customer accounts, this presents a considerable opportunity.
The idea is to "enable banking in the palm of our customers' hands," said Ralph Andretta, Citigroup card exec.
PayPal is also working with two smaller banks as a part of this mobile payment partnership through FIS. They include Wintrust Financial Corp. and Avidia Bank. This agreement is only the latest in a growing race among banks and credit card issuers to take hold of the mobile wallet market that has yet to move into mainstream use in the United States. Other massive participants include J.P. Morgan Chase & Co. as well as tech giants such as Google, Samsung and Apple.