Mobile app development proves lucrative in China
|
Developer raises $80 million in series C funding
Linekong, a developer of mobile games based in China, has announced that it has raised $80 million in series C funding. China is quickly becoming a prominent market when it comes to mobile app development, especially when these apps have to do with gaming in some way. Mobile apps are quite popular among consumers throughout the country and the demand for more engaging and entertaining applications has been on the rise for some time. The funding that Linekong has managed to acquire may help it compete with the multitude of developers that are already active in China.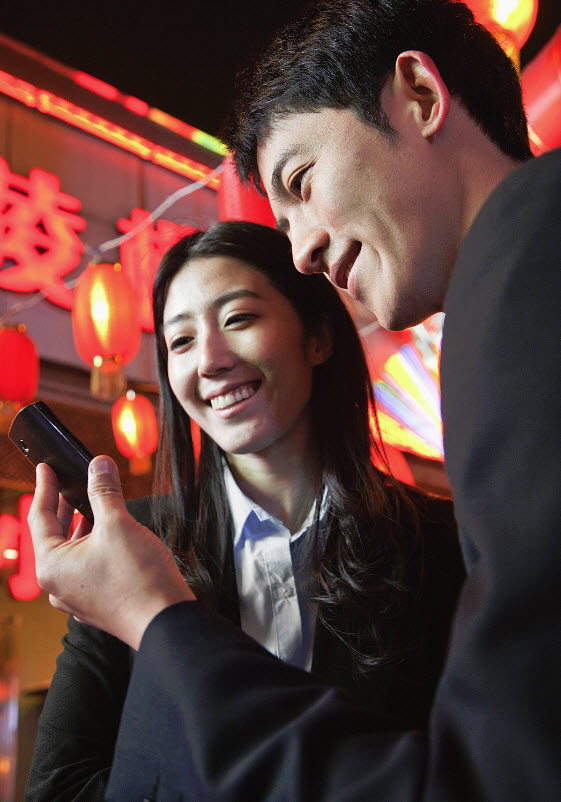 Market continues to prove accommodating of mobile games
China's mobile app development market is saturated. There are numerous organizations that are working to engage consumers with their applications and many of these groups are copying one another in an attempt to find success. It can be difficult for any one company to stand out amongst the crowded market, but Linekong has managed to attract a great deal of attention with its games. The funding that the developer has received will be used to further its growth in the gaming sector through the development of games that have already proven quite popular among consumers.
Linekong intends to release 15 new games this year
Linekong specializes in online role-playing and action games, two genres that are quite popular throughout China. Notably, Action RPGs are the most popular types of games among Chinese gamers, with 64% of consumers spending money on these types of games every month. Linekong intends to release 15 new mobile games this year, the majority of which will adhere to the developer's genre preferences. Two of the games that the developer plans to release are to be classified as "leisure" games.
China establishes itself as prominent market for mobile games and gaming in general
China's online games are expected to generate approximately $16 billion in revenue throughout 2014. This makes China one of the most attractive markets in the gaming world. The country is still relatively closed to foreign developers, but the Chinese government recently lifted a ban that had been imposed on foreign console platforms.