Peugeot sends mobile ads you can feel to the UK
The company has now released vibrating advertisements meant to simulate the sensation of driving.
Peugeot has now sent a new mobile ads strategy into the United Kingdom, claiming to be the first company to put haptic technology into use with the launch of a video that uses immersive tech.
The smartphone video has been designed to capture a more complete impression of the driving experience.
The mobile ads based on this video use touch technology to be able to simulate the feeling of the experience of driving a car, through the display of a viewer's smartphone. The pop up advertisement appears within an app window and demonstrates a short video of a trip in the vehicle. The advertising has been equipped with effects using vibrations that are triggered at the same time as the car accelerates or revs up its engine.
This mobile ads strategy was created in partnership with Peugeot's media agency, OMD, and Opera Mediaworks UK.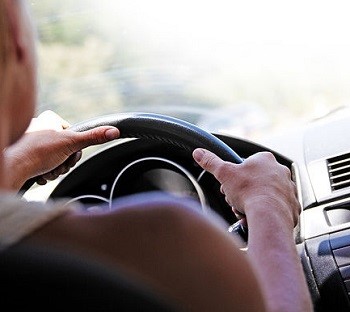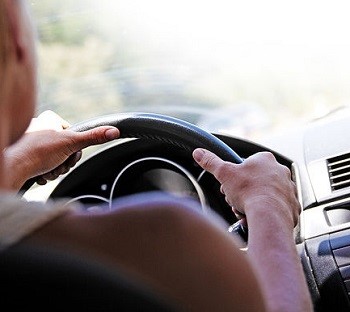 Opera Mediaworks UK is a firm with a specialty in mobile advertising. The mobile marketing campaign itself is powered by Touchsense Engage, which is a form of haptic technology that was created by Immersion, a tech developer.
This particular mobile video ad is a component of the UK campaign from OMD for the Peugeot 308 GTi, which was first launched in October. Its initial launch was paired with a BETC Paris online video.
These high tech mobile ads featuring the vibrating video will be available exclusively to users of Android devices. The ad campaign will be run over mobile marketing channels throughout the length of December. It will be featured on apps that were selected by Opera Mediaworks. That said, another version of the video is also being made available for mobile device users to view on the Content Portal app from Immersion, which is available for download at Google Play. It will be interesting to see whether this tech will be seen as something beyond a gimmick and if it will expand in use by other brands and marketers, as well or if it will be a simple novelty that will draw interest for now, but that will fade as the latest fad.
About The Author
BWild
While taking an extended vacation (due to lack of work) from Bill's normal occupation as a sound engineer, he found writing to be a new found passion. Technology trends sparked his interest so he started writing about the latest and greatest gadgets to hit the market and then we found him, or he found us...does it really matter? Bill now writes for Mobile Commerce Press concerning news matters that are changing the industry today.