Alibaba finds success in mobile commerce
|
Mobile strategy helps Alibaba set a new Singles Day sales record
Alibaba has set a new Singles Day sales record this year. Singles Day is China's equivalent to Black Friday in the United States and is one of the country's largest shopping days of the year. Alibaba, and other retail organizations, often set their sights on Singles Day as a chance to recover from any financial losses they may have seen over the past few quarters. This year, Singles Day has proven to be a major success for most retailers, especially those focusing on mobile commerce.
$9.3 billion in sales were made by Alibaba on Singles Day this year
According to Alibaba, more than $9.3 billion in sales were made during Singles Day, a significant increase over the $5.8 billion the company saw during the same day last year. This monumental success has driven Alibaba's shares on the New York Stock Exchange higher as investors see more hope in the company's retail endeavors. Much of the company's success has been because of its focus on the mobile commerce space, which has become quite active throughout China.
Mobile commerce is thriving in China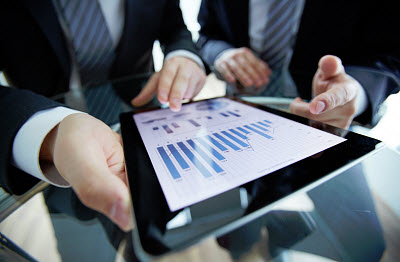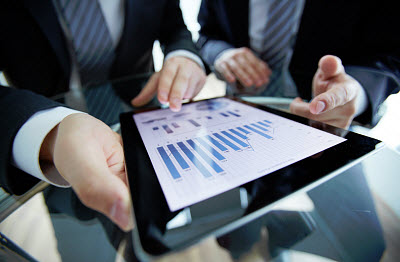 China is home to the world's largest mobile Internet user base, with more than 527 million active users. These people are quite interested in shopping online from a mobile device and regularly use a wide range of mobile payment applications on a daily basis. During the second quarter of this year, some $27 billion in mobile spending was reported in China, accounting for 26% of all online transactions made in the country. By 2016, mobile shopping is expected to account for more than 50% of all online transactions made in China.
Alibaba to continue focusing on the mobile space
Alibaba's strategy to engage mobile consumers has proven to be particularly successful. The company has been investing more heavily in the mobile space in recent years, hoping to capitalize on the popularity of mobile commerce. Alibaba plans to continue focusing on the mobile space for the foreseeable future, hoping to establish yet more dominance among mobile consumers.