World's cheapest tablet launched in Canada
|
After having been developed in Montreal, the gadget is now being sold in the country.
The world's cheapest tablet has now been created by DataWind, a company that was formerly based in Montreal, Canada, and that is now the third largest seller of these gadgets in India.
Under CTO Raja Tuli, the least expensive of the devices was developed and is now available in Canada.
One of the secrets behind the world's cheapest tablet is in the special touchscreen, which is made of a sheet of glass with a photoresist coating. The devices are currently so inexpensive, that twenty of them could be purchased for the same price as a single premium iPad.
At the moment, the world's cheapest tablet is going for the highly affordable price of $37.99.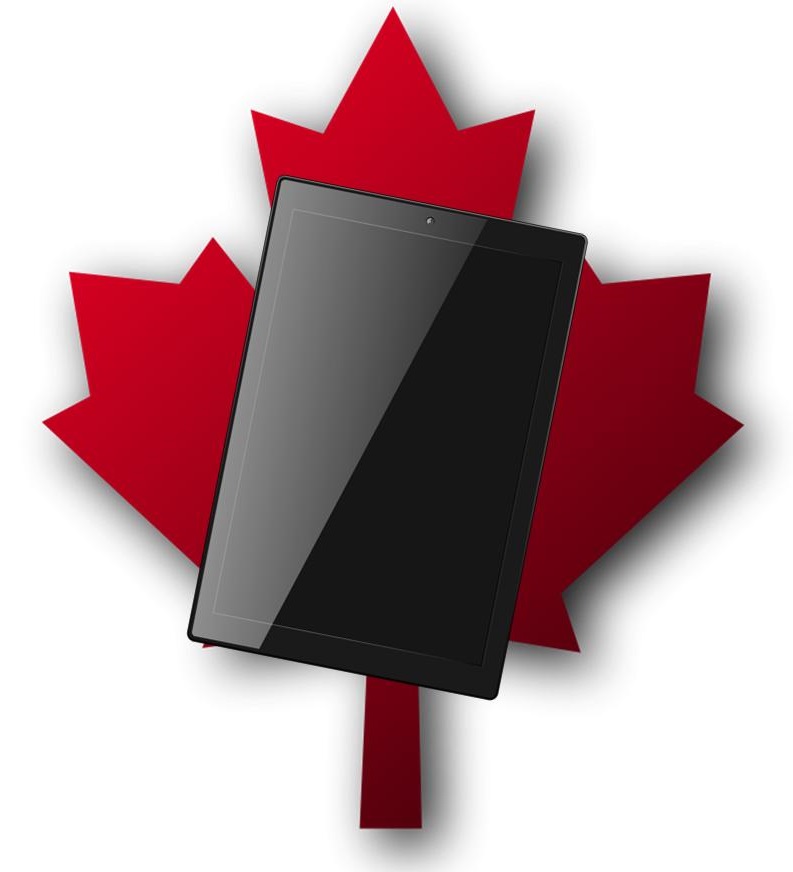 Although the specs may not come anywhere near matching the iPad, for that price, many people who would otherwise not be purchasing that type of mobile gadget will be willing to pick one up either for some basic functions around the house or even for a gift to a child.
The device has a 7 inch screen and runs on a low 512 megabytes of RAM, with storage of 4GB. The machine, itself, has been named the Ubislate 7 Ci. An upgrade of the device is available for twice the price, to provide cellular connectivity. That version is called the Ubislate 7C+.
The special inexpensive touchscreens for the DataWind devices are currently manufactured in Montreal, Canada, the country where the company was founded. Since moving to India, the company has managed to become the top tablet seller, in part because of the low price tags that it can attach to its products. Moreover, it is also preferred because the devices are compatible with the antiquated cellular network in India. Hundreds of thousands of these machines have been supplied to school children in India, by way of a partnership that it has forged with the Ministry of Education in the country.
What has yet to be seen is whether or not these world's cheapest tablets will find themselves as welcome in Canada as they are in India. It is likely that people will choose to purchase them for more basic functions, for kids or seniors, as an alternative to the top models for those who cannot afford them, or to be able to bring one along on trips that come with a risk of breaking or losing the device.