Tablet commerce welcomes new major players in the iPad Air and Mini 2
|
Apple has now released its latest gadgets, which have been met with the mixed responses.
After having built up the traditional hype over the latest Apple event, the latest tablet commerce releases from the company have drawn a great deal of attention as well as many furrowed brows.
The iPad Air – the top of the line model – will begin shipping in select countries as of November 1.
Tim Cook took the stage at this mobile and tablet commerce event to release the latest technology news from the company, which primarily involved the unveiling of the iPad Air and the iPad Mini 2, but also involved several other announcements from the company. For instance, he reiterated the latest sales data for the opening weekend of the iPhones 5S and 5C, last month and pointed out that in September there had been 200 million downloads of the latest iOS 7 release.
It was by far the tablet commerce announcements that were most sought by the investors in attendance.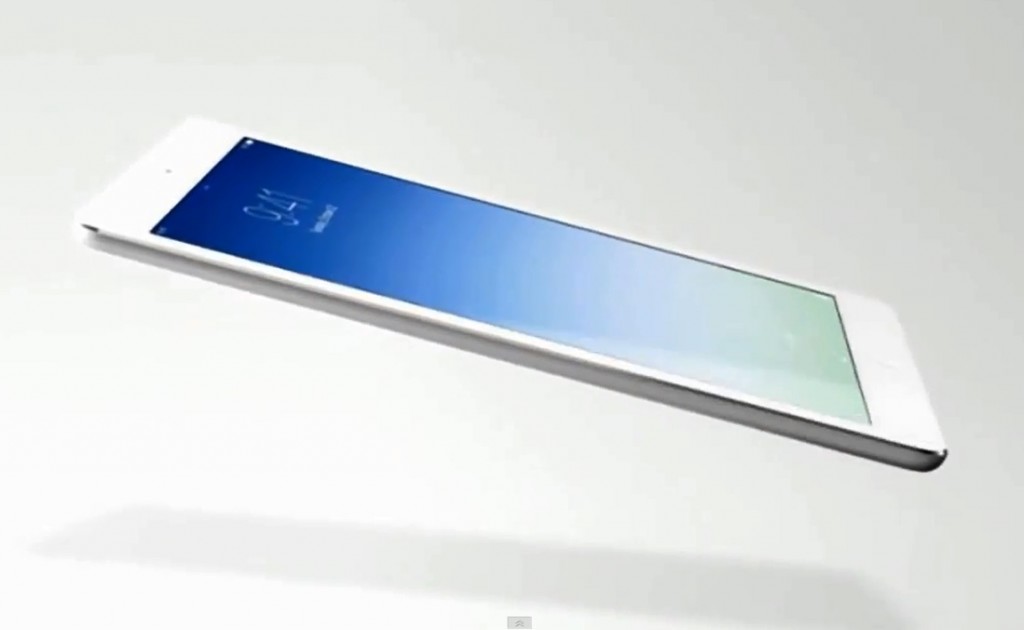 Nearly an hour into the event, tablet commerce and the newest iPad releases finally made their way to the topic. According to Cook, the 170 millionth iPad was sold earlier in October and "this is an incredible number and I can't think of another product that's come so far, so fast. Now everyone seems to be making a tablet, even some of the doubters." He also expressed that the device line leads the market in customer satisfaction saying that "iPad combines into an incredible experience hardware and amazing software and intuitive services into an experience no one else can match."
Just over an hour into the presentation, at 11:03am, a video if the iPads are shown and Phil Schiller, the vice president of worldwide marketing for Apple, unveiled the iPad Air. It features a 9.7 inch Retina display and is 43 percent thinner than the previous model. It weighs 0.4 pounds less than the previous iPad, as well, at only 1 pound, making it "the lightest full-size tablet in the world", while being powered by the same A7 chip that can be found in the iPhone 5S and a 10 hour battery life.
The tablet commerce discussions continued with the unveiling of the iPad Mini 2 at about 11:15, local time. As was predicted by many, it is now a 7.9 inch Retina display, also powered by the A7 chip and featuring 10 hours of battery life. By the end of the event, investors seemed nonplussed overall and stocks had dropped by 1.41 percent ($7.36 to $514.00). Now only time will tell what consumers think.