Wearable technology to be incorporated into bicycles in Samsung partnership
|
The electronics giant is working with Trek bicycle to bring the tech into cutting edge bikes.
Samsung Electronics has now entered into a partnership with Trek Bicycle, a bike manufacturer, with the intention of bringing its wearable technology devices into these high quality vehicles.
The goal is to bring the mobile devices into the training available to the company's racing team.
Now that the Tour de France is underway, it is likely that this partnership will have Samsung offering the various coaches, support staff, and the cyclists, themselves, with Samsung mobile, tablet, and wearable technology devices, including the Galaxy Gear. The purpose will be to help the athletes to be able to enhance their overall training and cycling experiences.
These two companies will be using the wearable technology to spot improvement areas for the Trek Factory Racing Team.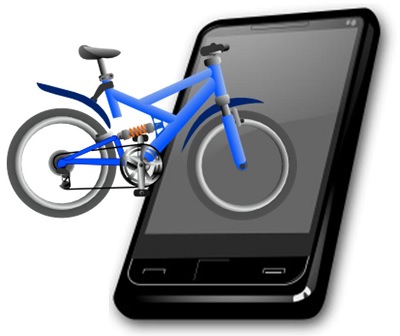 They will be using the Samsung Gear devices so that the athletes will be better able to monitor their health. At the same time, the tablets will be used by the teams as a whole in order to be able to develop enhanced communication, strategies, and plans for routes within the races. According to the Samsung executive vice president of global marketing at the IT and mobile communication division, Younghee Lee, "Fitness and wellness are such an important part of people's lives, and Samsung is continuously focused on integrating meaningful features into our smart mobile devices."
Lee also explained that through the partnership between Samsung and Trek, it will make it possible for the electronics company to be able to better comprehend the requirements that are specific to cyclists so that the interaction between them and their mobile devices can be enhanced, giving both fans and athletes the opportunity to remain connected and active throughout their everyday lives.
According to Samsung, this is merely the latest step in a greater overall effort to "constantly exploring various opportunities" for bringing its various forms of mobile and wearable technology to individuals who enjoy an active lifestyle and who take part in various forms of sport every day. The move aligns very well with the image that the company is currently working to maintain.