The Apple Watch is making its way into more countries
|
As this month continues, the smartwatch is entering a broader range of nations around the world.
The maker of the iPhone is gearing up to make a global splash throughout July as it brings its Apple Watch to a wider number of countries, appearing here and there throughout the world.
The smartwatches have already taken their first steps into a handful of countries as of the end of June.
During the last week of June, the Apple Watch made its way into Mexico, Italy, Spain, Switzerland, Taiwan, Singapore, and South Korea. That said, July is going to be a defining month for the first wearable technology that the iPhone maker has ever sold. By midway through the month a number of additional countries will also be added to the list so that consumers there will be able to purchase their own wearables from the brand.
The Apple Watch will reach three more countries as of July 15, where the wearables will generate excitement.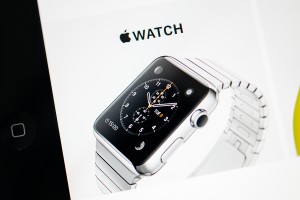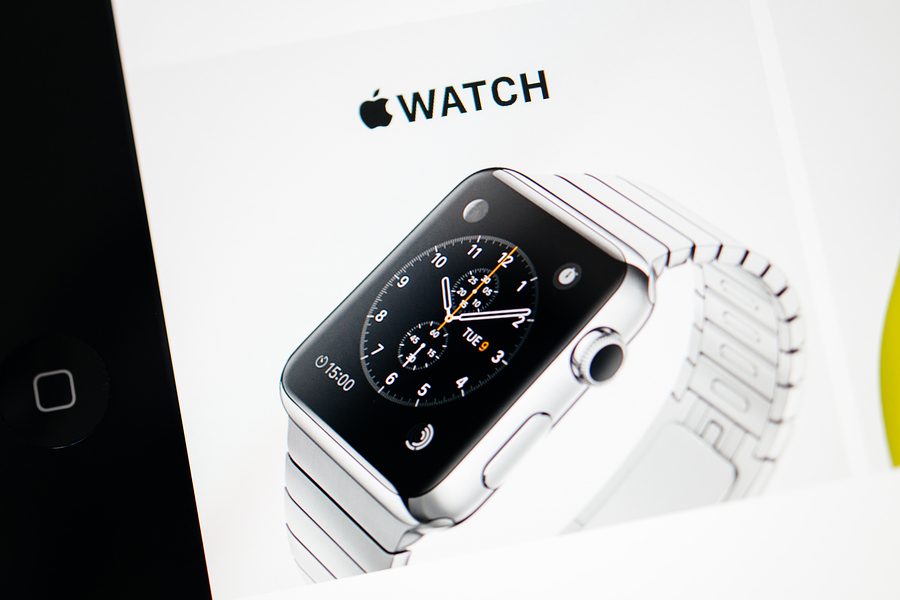 July 15th will be the day that consumers in Sweden, the Netherlands, and Thailand will have access to the Apple smartwatch, as well. Aside from the countries that have already been mentioned, the wearable technology device is also already being sold in the United States, of course, as well as Canada, Australia, the United Kingdom, France, Germany, China, Hong Kong, and Japan.
The senior vice president of operations at Apple, Jeff Williams, explained that "The response to Apple Watch has surpassed our expectations in every way, and we are thrilled to bring it to more customers around the world."
The Apple Watch is considered by many to be the device that will be defining the wearable technology world when it comes to smartwatches. All eyes will be on this gadget as it makes its way into new markets and different countries around the world in order to watch for trends, uses, and the level of popularity that it will achieve. This will also help to gain an understanding of the way that the wearable tech devices from other brands will be spreading in different regions over the years to come.