The company has joined forces with a Japanese firm called DeNA Co. for developing games for smartphones and tablets.
Nintendo Inc. has been turning its back on the concept that mobile gaming would ever lead to any significant competition, but very recently, a new alliance with a Japanese smartphone based game company, DeNA Co., it looks like the company has changed its attitude.
This new partnership between Nintendo and DeNA will allow the companies to come together for mobile game development.
Nintendo has revealed that some of the best recognized trademark characters from its games, such as Pokémon and Super Mario, could soon be making their way into the mobile gaming environment. Until now, the company has been fiercely holding onto those names, keeping their appearances exclusive to its own platforms, such as the 3DS mobile devices and the Wii home consoles. These two companies have stated that they intend to form a global membership service for a range of different devices that include Nintendo gadgets, PCs, as well as mobile devices such as smartphones.
The plan is to launch this new mobile gaming service by the fall of this year.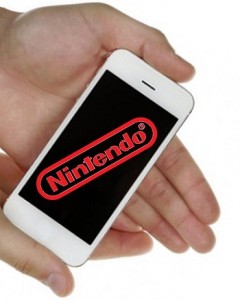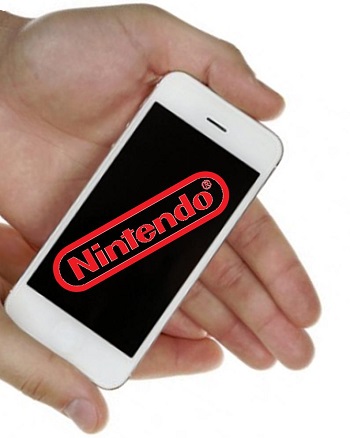 The two companies have both expressed that the Nintendo mobile games that they will be producing will not simply be reworked versions of the existing titles for that company's consoles. Instead, they will be mobile apps that are developed specifically for the experience of smartphone users.
This partnership will bring together the game development abilities and intellectual property at Nintendo with the mobile expertise at DeNA. The announcement of this alliance also revealed that Nintendo will be acquiring about a 10 percent stake in DeNA, as it obtains about 15 million shares. DeNA will be taking on about a 1.24 percent stake of Nintendo, thorugh about 1.759 million shares of that company.
The total acquisitions in this mobile gaming deal have an estimated value of $182 million, and the exchange will take place on April 2. This will represent the start of an important redirect for Nintendo as it enters into a space that it had previously left essentially alone.