Mobile gaming could be turned on its head by Nintendo
|
The company has filed a patent that suggests that an official smartphone Game Boy emulator could be on the way.
Nintendo has filed a patent that has now been published which could suggest that the company is looking to greatly enhance its position in mobile gaming by bringing some of its Game Boy titles to smartphones and tablets by way of emulation tech.
The idea of emulators isn't anything new, but this move by Nintendo is something new on official channels.
This type of mobile gaming emulator is something that can help to make it possible for all of the Game Boy favorites to become playable on smartphones and tablets. There are a number of emulators that already exist online that function by mimicking old types of game consoles to allow gamers to be able to play all of their old beloved games that have been converted into ROM files for PCs and Macs. Nintendo may now be doing the same thing and it could be possible for it to accomplish this goal without having to do a massive amount of rewriting to get there.
Emulators for mobile gaming on a low capability target platform duplicate the experience of a handheld video game device.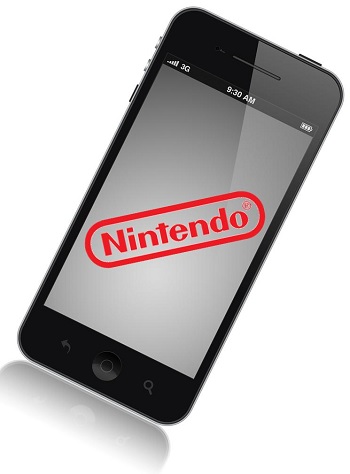 This would use a number of different optimizations and features to be able to take the old games and boost the graphics quality and sound so that the mobile game version will be a near duplication of what the game had been when played on its native platform. There have been a number of successful emulators and platforms online, but Nintendo would be able to provide an official and legal experience that has not been available for Game Boy games in the past.
Among the examples of what is accomplished through emulators include using bit BLITing, the reformatting of graphics characters, and the modeling of the LCD of a native platform controller through the use of a sequential state machine, as well as skipping frame display updates selectively if it appears that the mobile gaming play is falling behind what would have occurred in the same experience on the native platform.