The smartphone division of the company is experiencing a staggering number of job losses.
Microsoft has made an unhappy mobile technology news announcement of 3,000 upcoming job losses. The majority of the lay-offs are the result of the astounding failure of the Nokia deal and the redundancies it created.
The affected employees will be losing their positions over the next year within that division.
The Microsoft smartphone hardware business and global sales division will experience a massive reduction in size. Moreover, this is only the latest bad mobile technology news the company has issued this year. Back in May, it confirmed that its mobile branch would be downsizing by 1,850 jobs. At that time, Terry Myerson, the vice president of Windows and device said "we're scaling back, but we're not out!"
This all stems from the mobile technology news when Microsoft bought the devices and services business at Nokia.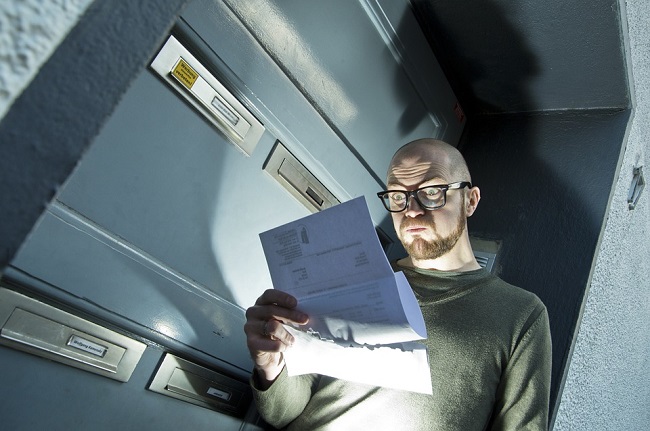 The acquisition occurred in 2013. Microsoft made the purchase for $7.1 billion (€5.4 billion). Not only did it buy the devices and business, but it also took in all the associated problems. As it unfolded, it became one of the most disastrous tech acquisitions in history.
Three months after the acquisition closed, Microsoft eliminated 18,000 positions. The majority were from the phone hardware division. This mainly removed employees who had become a part of Microsoft by way of the Nokia buy-out. One year after that point, Microsoft wrote off $7 billion and laid off 7,800 more employees.
This downward spiral continued into May when the vast majority of the feature phone business was sold at a tiny fraction of its purchase price and additional 1,850 jobs were lost.
Now, the mobile technology news trend continues at Microsoft. In the elimination of redundancies, the company is slashing 2,850 jobs. Within a U.S. regulatory filing, the software giant explained: "we periodically evaluate how to best deploy the company's resources." Microsoft also said the restructuring would primarily affect the smartphone hardware business and global sales. These latest position eliminations will be in addition to those announced in May and will not include those figures in their total.