The global developer of security software has released a new security solution that provides protection from cyber threats.
Trend Micro Inc. has released a new and improved version of its Trend Micro Security 2015 suite, which offers Antivirus Security, Mac Security, Internet Security, Maximum security and Premium Security, and the company has also released a mobile security app which prevents the installation of malicious apps.
According to the results of a study, 40% of mobile users do not protect their device with a password.
A recent study commissioned by Trend Micro found that internet users take part in various online behaviors that are potentially risky, such as allowing apps to access information from their social media profiles and browsing suspicious websites. 67% of consumers allowed their web browsers to save their passwords while they were on the net.
Since it is becoming more common for mobile device accounts to be shared with home computer networks, Trend Micro decided to create a comprehensive security solution that would offer consumers protection regardless of which device they were using.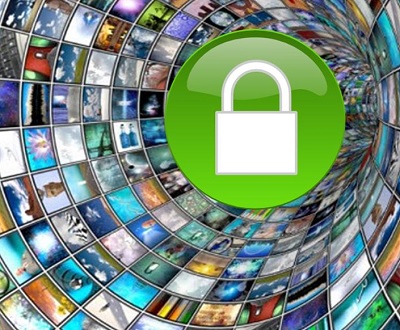 The company's general manager of global consumer business, Akihiko Omikawa, said that "Trend Micro Security 2015 provides protection against threats and privacy concerns regardless of the device or operating system." He added that "The solution protects users' personal information from being compromised by cyber criminals while maintaining privacy and protection of online activity," and that it "protects individuals anytime, anywhere, on any device, acting as a great deterrent."
In addition to 40% of mobile users admitting to not password protecting their device, the study also found that 28% of respondents allowed their social media profiles to be accessed by mobile apps and 10% believed that they had downloaded a malicious app to their mobile device.
The mobile security app helps to identify fake websites and bad apps.
Among other security features, it protects a mobile user's device from malicious software that may attempt to steal the user's information or sign them up for expensive third party services. It can also help user's choose the top security settings on Facebook, to help increase privacy protection within the social media universe.
While a free version of the new mobile security solution offered by Trend Micro is available, it only provides limited security features including backup, app scanning, and Facebook Privacy. To receive the services full benefits, users will need to pay an annual fee.