Mobile security app partnership opens between SAP and Ericsson
|
This new deal between the two companies was first revealed by SAP's chief executive at the CTIA 2014.
SAP has now announced its new partnership with Ericsson for the purpose of being able to create an open mobile security platform that will be both effective and device friendly, according to Bill McDermott, the CEO of SAP, who spoke in Las Vegas at the CTIA 2014.
McDermott explained that this type of business friendly application has now become vital.
He explained that it was very important for enterprises to form mobile apps that are business friendly and that boost and simplify productivity. It is key for apps to function and scale with operating systems as companies need to turn any device, no matter where it is, into a gadget that can be productive and that will have adequate mobile security.
SAP feels that proper function and mobile security are critical features for enterprise apps.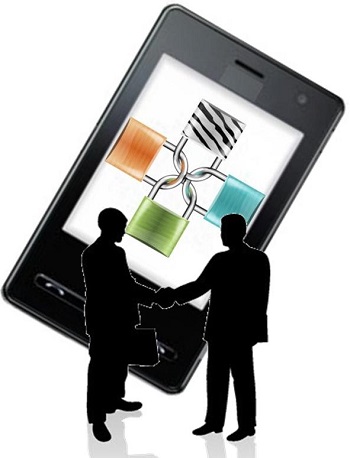 McDermott pointed out that "SAP remains device agnostic." He added "Because betting against consumer choice is a fool's bet." As a component of the partnership that SAP has formed with Ericsson, the German software giant's Enterprise Mobility Management (EMM) software is going to be hosted on the Ericsson Cloud. This choice was made to make it simpler for mobile operators to be able to address any tablet and smartphone security issues that could occur.
The cloud based SAP Mobile Secure solutions will be offered by Ericsson to over 400 different mobile network operators. As McDermott spoke at the event, he made reference to Samsung as another part of this deal. However, a spokesperson from SAP later clarified that the CEO had only been combining the announcement of the partnership with Ericsson with another separate partnership that had been made between SAP and Samsung, which had already been announced the week beforehand.
It seems that the partnership to which McDermott had actually been referring when he went on to mention the Samsung brand was not this latest mobile security effort, but was a separate agreement in which Samsung is now starting to test and operate SAP mobile apps on their tablet product, called the Galaxy Tab Active. This, according to the SAP head of products and innovation PR, Susan Miller.