Mobile security firm is acquired by AVG
|
AVG Technologies has announced its intentions to purchase Location Labs.
The Dutch anti-virus and internet security software company has revealed it has made a $220 million deal to acquire the California-based mobile security firm in an effort to improve its security offerings for mobile devices.
Many of the top mobile operators in the US market use Location Labs technologies.
At&T, T-Mobile, Sprint, Verizon, and Telefonica use the mobile security company's integrated platform to provide their Android smartphones with integrated security, which comes as a pre-installed service on the phones.
According to AVG, the acquisition will considerably widen its position as an internet security provider and will also speed up the expansion of its mobile security division. At the same time, by acquiring Location Labs, AVG stated it will not only gain access to personal security products of value, but could also form new partnerships with the four major US mobile operators.
"Location Labs has effectively cracked the code for mobile monetisation through its highly successful business model with industry partners. This acquisition significantly accelerates AVG's mobile strategy in this area," said AVG's CEO Gary Kovacs. He noted that the company is not only unique in the market for providing secure mobile services, but it has also managed to do this in a way that generates money.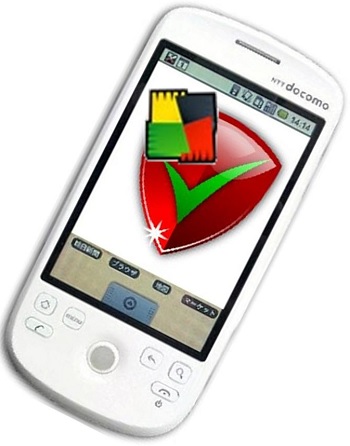 The deal gives Location Labs the chance to boost its mobile security offerings beyond the US market.
Tasso Roumeliotis, the founder of Location Labs, said that by adding AVG's mobile products to their own "services and products will significantly enhance the innovation and support we can provide to our partners and to additional markets worldwide."
Under agreement terms, AVG is to pay $149 million upfront and, based on performance levels and targets, an additional $80 million over the next two years. Before the acquisition takes place, it requires shareholder approval. However, if it is accepted, it is anticipated that the deal will close during Q4 2014.
Presently, AVG's offerings for mobile security include AVG Zen, which is an app for both Android powered mobile devices and Windows PCs, as well as AVG AntiVirus for Android.