Maxx Mobile set to launch 17 mobile phones soon.
One of India's domestic handset makers is intending to release 17 new mobile phones, which will consist of 9 smartphone and 8 feature phones, however, while it may sound surprising for a manufacture to launch so many new products at once, this is not anything new for Maxx Mobile, which previously released 15 mobile gadgets last August and another 26 in January of this year.
The new mobile devices will vary in price range.
Reports have suggested that the price of the smartphones will range from Rs 2,000 to RS 6,000. According to Ajjay Agarwal the managing director and chairman of Maxx Mobile, the company "will launch nine new smartphones models and 8 new feature phone models this month." He added that "Going forward, our focus will be on budget smartphones."
Agarwal also said that among the new smartphones is a low-cost Android-based phone that will cost Rs 2,000. If this turns out to be true, this particular mobile device could easily be one of the cheapest Android smartphones available in India.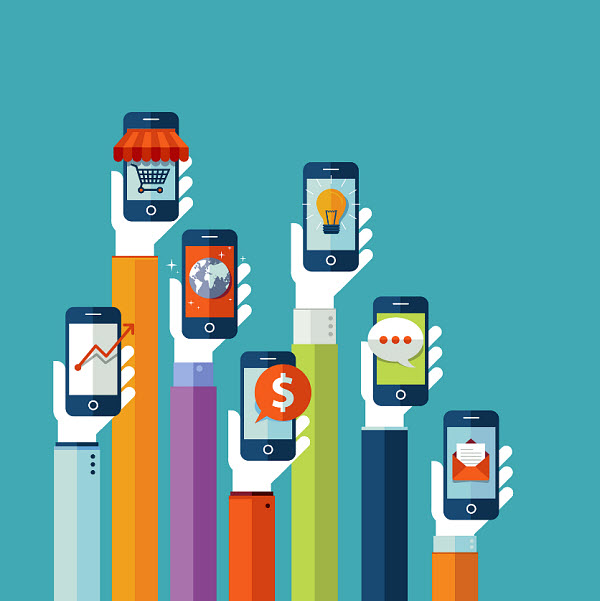 According to the company, the phones that are in the Rs 2,000 to Rs 3,500 range are targeted at consumers who are interested in upgrading from basic mobile phones to a better handset, at an affordable price. Agarwal explained that the low-budget handsets "will target two segments – first-time smartphone users that is people upgrading from feature phones with devices priced between Rs. 2,000 to Rs. 3,500."
Not all of the mobile gadgets will be released at the same stores.
In addition, the chairman said that while the 8 feature phones will be available for purchase through the trade channel, certain smartphone models will be sold exclusively through online retailers.
It will be interesting to see if companies like Maxx Mobile will be able to compete with Google when it launches its first Android One smartphone in India this coming October. The Indian mobile brand hopes its lunch of new mobile gadgets will gain it Rs 3,600 crore in revenue. In the 2013-2014 fiscal, Maxx Mobile's revenue was Rs. 600 crore.