Certain places in the western state of Gujarat have said that these devices are too "distracting" for girls and single women.
A number of villages in Gujarat, a state in the western part of India, have now banned single women and girls from owning and using mobile phones, as the village leaders claim that these devices will distract them from being able to focus on their studies.
The bans have gone into effects over recent weeks and have drawn the attention of the international community.
The banning of mobile phones for girls and single women is most prevalent in the villages located in Gujarat's Mehsana and Banaskantha districts. That said, it appears as though additional villages will also be joining this campaign, according to the president of the district council of Mehsana, Ranjit Singh Thakor. This ban stops unmarried women and girls under the age of 18 from being able to own and use the mobile devices.
Thakor stated that "The girls don't study properly if they have mobile phones, and they can get into all sorts of bad situations."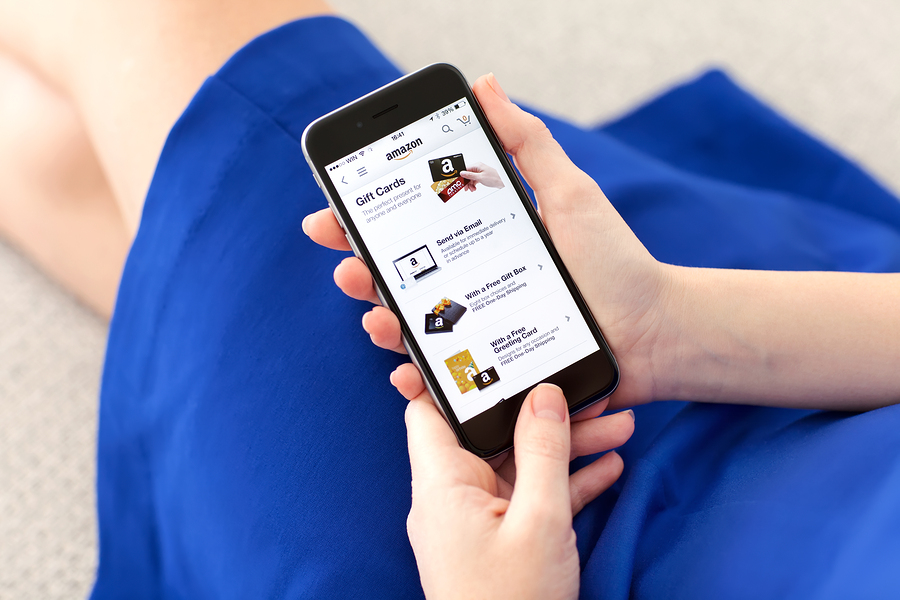 This was quoted during a phone interview with the Thompson Reuters Foundation. Thakor also added, "Let them study, get married, then they can get their own phones. Until then, they can use their fathers' phones at home, if necessary."
Other villages in India had already taken this kind of step in banning mobile devices among female users , though it didn't capture as much attention as is the case with this latest addition. On the eastern side of the country in the state of Bihar, a similar ban had been put into place a few years ago. In that case, they explained that the use of the mobile devices was encouraging women to elope and was therefore "debasing the social atmosphere."
Activists have been protesting the decisions made by the towns, saying that banning females of any age or social status from using mobile phones is an assault on their freedom and it could potentially deny those women and girls the access they need access to protection, potentially placing them in harm's way.