Mobile gadgets lead Intel to change its financial reporting
|
The chipmaker has announced that it would be altering its reporting structure for a better reflection of the tech.
Intel Corp., the chipmaker giant, has now announced that it is changing the structure of its financial reporting so that it will provide a more accurate reflection of two primary areas, which are mobile gadgets and the growing field of interconnected electronic devices.
Starting with the company's first quarter report, which was released April 15, a new revenues group was created.
Within that report, it provided Internet of Things Group category revenues. This was recently created and concentrates on the growing trend of linking everything from the ventilation systems in high rises to an individual's bathroom scale. This focus on mobile gadgets and devices will be found within the brand new segment: Mobile and Communications.
The revenue from mobile gadgets such as chips for phones and tablets used to be under Other Intel Architecture.
Furthermore, the results from the company's set-top box and gateway business will now be worked into the PC Client Group, instead of having also been tucked into the Other Intel Architecture category, said the chipmaker. When it comes to the segment called Data Center, it will now be including the results from the communications infrastructure, which had, like the others, previously been shuffled into the Other Intel Architecture category.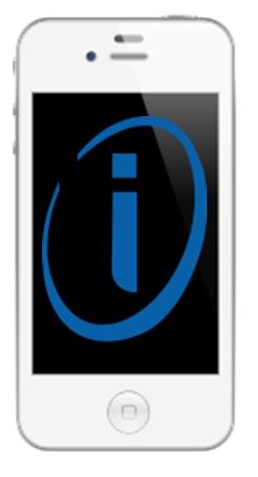 The Internet of Things Group is not actually something that just came to be. In fact, it was created in 2013 as a combination of the business from Intel that was focused on chips for industrial and commercial devices with Wind River. That subsidiary sells industrial and commercial device software.
The largest segment of the revenue at Intel is found within the PC Client Group. It will now also include the results that are brought in from the set top box and the gateway business.
The release of the first quarter report includes the retrospective results for each of the updated business segments from mobile gadgets to commercial and industrial devices, and everything in between. This is a notable shift in the way that the company has identified its priorities and has clearly shown the direction that it feels the electronics industry is taking.