Starbucks is leading mobile commerce in the US
|
Starbucks continues to find success in the mobile commerce market
Starbucks continues to lead the mobile commerce market in the United States. The company first embraced mobile payments a few years ago, establishing a major lead in this market in a relatively short time. Starbucks has managed to find success with several large retailers have failed, effectively engaging mobile consumers and providing them with services that they believe are valuable. Starbucks is expected to continue leading in the mobile commerce market, especially as more consumers begin using their smartphones to get their shopping done.
Company reports 5 million mobile transactions in October of this year
During October of this year, approximately 21% of all transactions that Starbucks saw came from mobile devices. This translates into some 5 million transactions in October alone. The company supports mobile payments in some 7,500 stores throughout the United States, with many of these locations offering mobile ordering and payment services. This allows consumers to place an order before they arrive at a Starbucks store, paying for this order via their smartphones or tablets. The convenient nature of this service has been praised by consumers.
Starbucks reaches its fiscal expectations with the aid of mobile commerce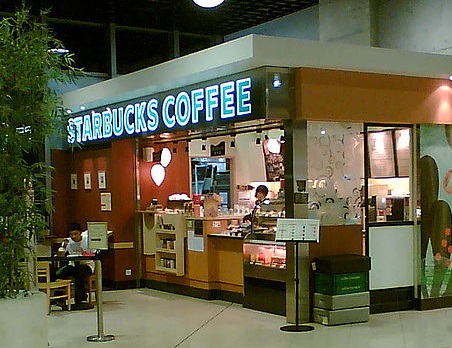 Aided by its success in mobile commerce, Starbucks was able to meet its expectations for the fourth fiscal quarter. The company has reported a 32% growth in mobile users in the United States and Canada during the fourth quarter, a significant increase over what had been reported during the same period last year. Starbucks has successfully rolled out its Mobile Order & Pay service this year, which has lead to a significant increase in mobile commerce activity.
Starbucks will introduce new features to its mobile app in 2016
Starbucks will not become complacent when it comes to mobile commerce, of course. The company intends to introduce a feedback feature, allowing mobile consumers to provide suggestions for how the Starbucks mobile app can be improved. The company is also expected to introduce new features to the app that consumers have already suggested. These features are likely to be introduced at some point in 2016.