Smartwatch potential from Microsoft could create serious competition
|
Although the wearable technology hasn't been confirmed by the tech giant, it could be a meaningful play.
If rumors are correct, then Microsoft will be the next giant to enter into the smartwatch marketplace, with the Surface Watch to be released at some point, likely this year.
The technology news to watch will be the importance of this play in the overall market.
At the moment, there are already a large number of smartwatch devices that have made their way into the market, and there is more than a handful ready to launch before the end of the summer. This can make it very challenging for any single device to stand out and for later additions to carve their way into an already crowded ecosystem. That said, among this considerable crowd of devices, it seems to have been missed that there are very few apps for wearables, which makes it difficult to build a solid appeal for mainstream customers.
Without the apps, it is challenging to show consumers that a smartwatch is worth the added expense.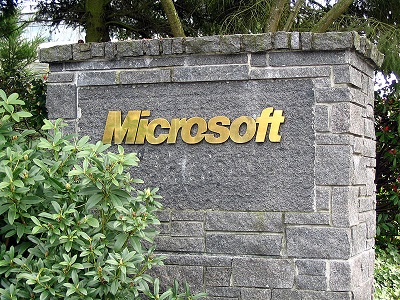 A recent BI Intelligence report suggested that the entire wearables app ecosystem is experiencing some significant fragmentation. The cause of this problem is that every new device that is added to the marketplace runs on a platform that is shared by very few others. As of yet, there is little standard in the experience provided by smart gadgets.
Without a dominant operating system or two, or three, it makes it difficult for mobile app developers to come up with a pool of applications that is sizeable enough to make it worthwhile for the average consumer to drop a few hundred dollars on a device that is essentially a nifty accessory to go with his or her smartphone and/or tablet.
That said, BI Intelligence pointed out that Microsoft may be able to stand out from among much of its competition by providing a smartwatch that is not limited in that way. Instead, it could provide cross-platform functionality so that it would function with both Android and iOS platforms as well as with the Xbox One and with desktop PCs.