Smartwatch from Pebble obtains long awaited new feature
|
The wearable technology device has just been updated to include volume controls, among other things.
Pebble recently rolled out a range of new updates that have added some rather small but quite meaningful improvements to its popular smartwatch, including a few that have been expected for some time now.
Among these updates, one of the most significant is the addition of volume controls to this wearable tech.
Aside from that, the smartphone now also has the ability to recognize apps from the launcher of the device. Owners have been waiting for a long time for the Pebble to offer them the opportunity to control the music volume from their wristwatches, which have been able to control the playback since the wearable tech device first hit the market shelves.
The company announced in a blog post that it was bringing this new control to its smartwatch.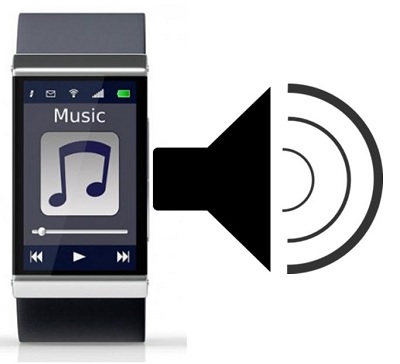 The blog post read that "It's been a long time since we first demoed volume control in the Pebble Music app back in the day, so we're really glad to be bringing this feature onboard." The wearable tech update also gave the ability for apps to be recognized in its launcher, and for those applications to be manually sorted.
In previous versions, the order in which the applications appeared had been static and was not customizable by the wearer. That has been changed in this latest update so that users are able to place items within the launcher into the order that they desire by holding down the select button until the app appears to tremble. It can then be moved to its new position on the list.
These two small but meaningful additions were added as a part of an update to the firmware, itself. This means that the smartwatch users will be required to update their current mobile device app by selecting the support menu and the "check for updates" option. The users of the Pebble through iOS will need to update their iOS application before they will be able to obtain their new firmware. That app was also updated just recently to be able to support the new firmware as well as to add support for iBeacon.