NASA sets sights on mobile games
|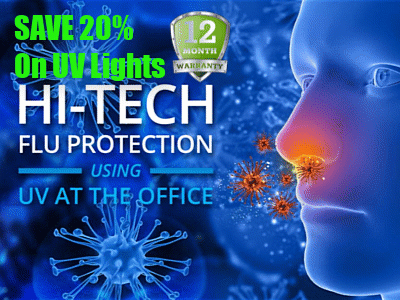 NASA looks to mobile games to promote space exploration
The game industry has long been considered a field of entertainment. Games offer people an escape from boredom and a chance to enjoy a virtual world that they would not get to experience normally. Mobile games have become very popular, as they can be played anywhere and at any time. They are also becoming increasingly important in the world of science, where the concept of gaming is having a profound impact on research.
Developers called upon by NASA
NASA has issued a call to hundreds of game developers, many of whom specialize in mobile games. These developers are being summoned to the agency's Ames Research Center in California, where they will participate  in an initiative designed to combine games with science. Developers answering the call will be asked to create games that are designed to make real science and technology appeal to the general public. These games will highlight the advancements being made in aerospace exploration.
Mobile games may encourage people to get involved in exploration
NASA is eager to find new people that are interested in exploring space, and believes that gamers may be the ideal candidates. Mobile games will be used to reach out to these people, encouraging them to examine the prospects of space exploration and discovering the secrets of the universe. The games that will be developed at the Ames Research Center will touch upon a wide array of scientific theories, all of which are firmly rooted in actual science and not science-fiction.
NASA has a history with games
This is not the first time NASA has shown interest in mobile games. The agency is responsible for Moonbase Alpha, a lunar exploration game, and Mars Rover Landing, which mimicked the Curiosity's recent arrival to Mars. Whether mobile games will make space exploration more appealing to gamers has yet to be seen, as many of these people have been steeped in games that depict a somewhat scientifically inaccurate representation of space for the sake of entertainment.