Mobile shopping boosts e-commerce spending
|
An analysis of comScore data has revealed that 14 percent of all consumer disposable income was spent online.
A report issued by comScore, based on an analysis of their data has shown that the holiday season was working out to be a successful one for the majority of retailers, as spending was slightly higher than had been anticipated, partly because of the contribution of mobile shopping.
Desktop and laptop based shopping had increased by 15 percent from November 1 to December 21.
That was higher than the predicted increase by comScore, which had been 14 percent, and was higher than the growth that was recorded over the same period of time in 2013, which was 10 percent. That figure included the contribution made by mobile commerce, which represented about half of the online traffic during that time. comScore has reported that they estimate that over 2013, the 2014 m-commerce was up by about 25 percent. Total retail commerce was recorded at 17 to 18 percent higher than it was in 2013.
comScore estimated that during the fourth quarter, desktop and mobile shopping would take up 14 percent of discretionary spending.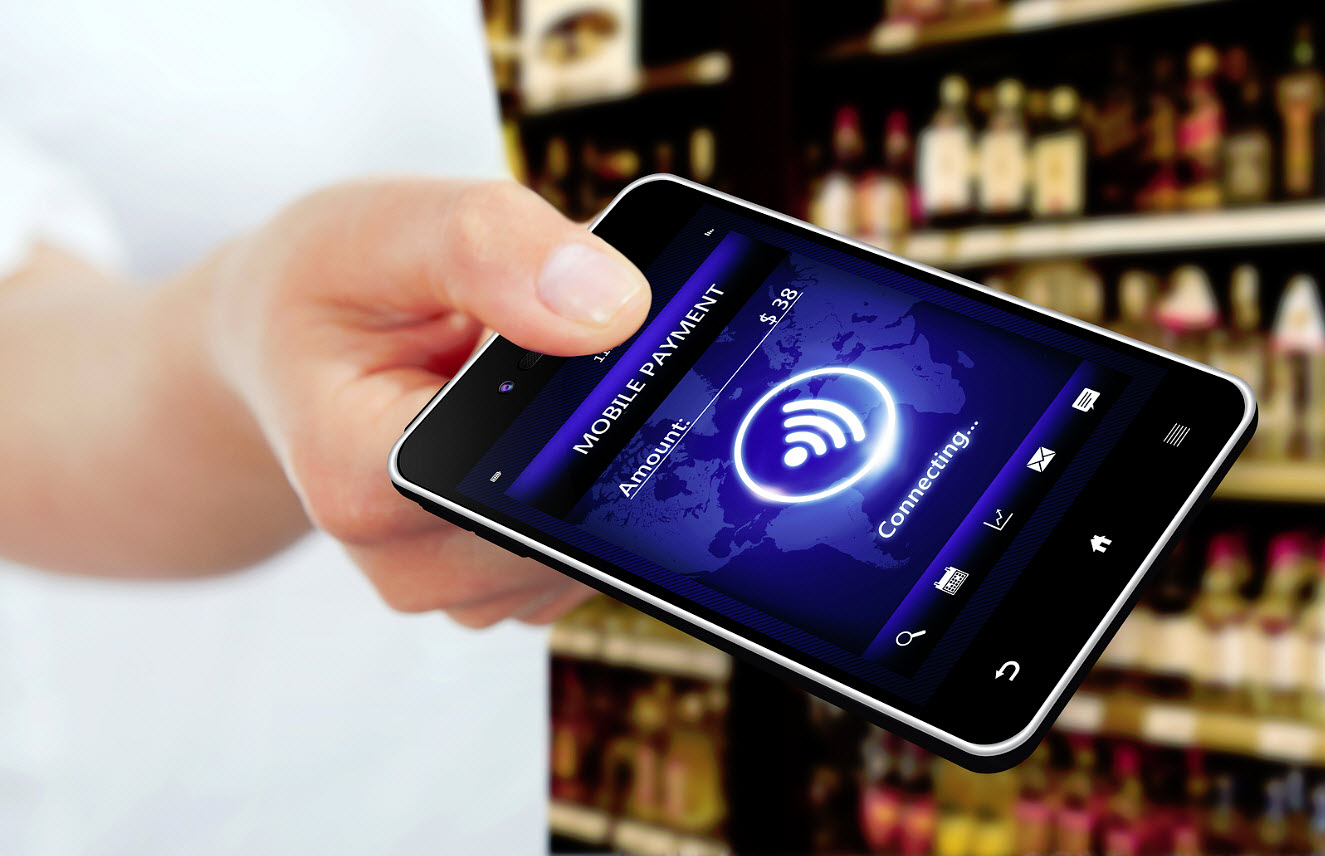 Mobile commerce has been experiencing an especially large growth and, according to the data from comScore, it has been boosting the shift toward online spending that has been taken by consumers. In terms of holiday spending penetration, it now represents about 15 percent.
According to figures from Outperform, the large retailer, Target, has made its way up to include itself among the top online retail sites throughout the most important shopping period of the year. In fact, it was ranked as being in fourth place, in 2014. This was greatly driven by the Cartwheel mobile app. comScores data revealed that 62 percent of the visits to Target over mobile were generated through that app, which rivals Amazon.com, the current e-commerce leader (at which 66 percent of visits are mobile based).
The average percentage of online visits from mobile shopping consumers is 30 percent, according to comScore, showing that target is well above that level. It is clear that the retailer's strategy to use the Cartwheel app to target the Millennial generation is proving to be highly effective, so far (particularly as it was offering free shipping during the holidays).